Tips on how you can become a successful Entrepreneur – with Luca Valori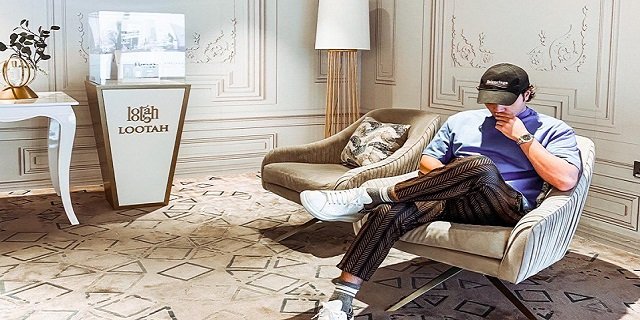 At the basis of each new activity is the development of a business plan, which is concretely the document where the "business idea" is exposed and the possible strategies to implement it are outlined, also indicating costs and investment risks illustrated with special charts.
Usually, a business plan should not be an encyclopedic tome, but simply a dozen pages very light and easily understandable. This programming will not only be useful to the designer, but a well-structured business plan will attract potential investors and will give more guarantees to the financiers.
We asked the renamed entrepreneur Luca Valori from Italy to share some suggestions on how to make success in this field:
To become an entrepreneur it is not enough to have an idea to create a company; you also need to know how to communicate it.
Always keep in mind the target you want to address, and use an easily accessible language for it. Take care of the different means of communication at your disposal. In the age of the Web is essential a website or a blog, which should not be a cold business card abandoned on the net, but should be constantly updated and enriched. Remember that you are not a seller, and therefore your goal will not be the sale, but the loyalty, that is to gain the trust of your customer. And, as in a family or friendship relationship, you must never let her down.
Are you still wondering how to become an entrepreneur? Do doubts assail you?
Try to stop thinking at least for a moment, start believing and discover the 15 good reasons to start your own business. To become an entrepreneur you need to find the right business for you, find it by taking the Entrepreneurship quiz.
Follow Luca on Instagram.