Two Leading UK Mental Health Brands to Hold Virtual Mental Health Festival in Celebration of World Mental Health Day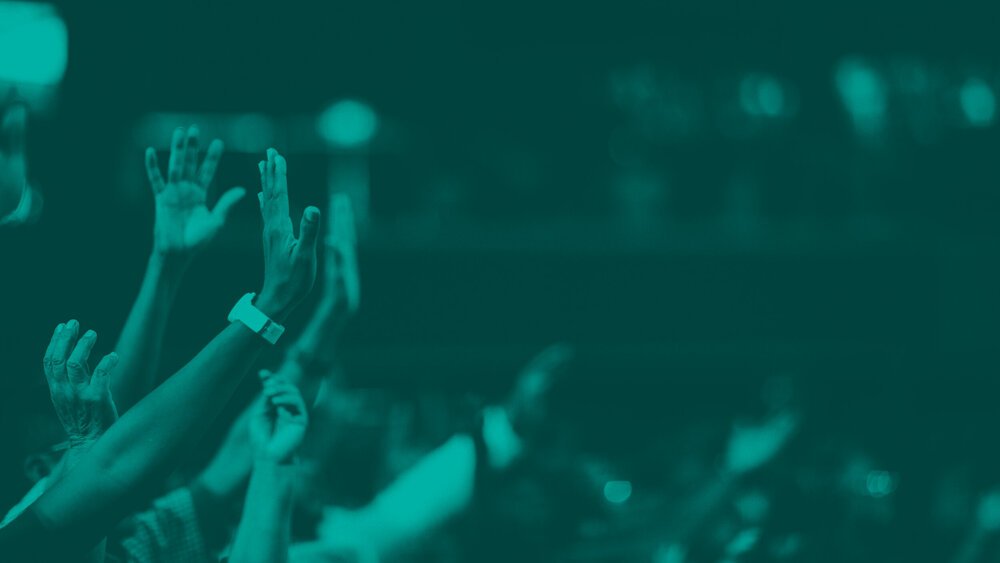 Two leading mental health organizations in the UK have banded together to host the Good Mental Health Festival preceding the World Mental Health Day on Friday 9th October from 10 am–4 pm.
Good Mental Health 2020 is a one-day virtual mental health festival which will feature positive mental health talks, presentations, and workshops.
The festival – organized by Calmer and Psychreg – aims to identify ways on how we can nurture our mental health and well-being.
Good Mental Health 2020 will also underscore the importance of thriving in our work and all aspects of our lives.
Calmer is an award-winning training organization that empowers entrepreneurs, freelancers, and business teams to nurture good mental health and well-being.
Award-winning entrepreneur, author, and founder of Calmer, Tania Diggory, shares: 'We are so excited to launch this festival in collaboration with Psychreg, to provide an empowered approach to exploring mental health. We feel there is a need for more focus on the various states of mental health. While we can experience mental health struggles, we can also fluctuate in how we feel from day to day depending on many circumstances, and indeed we can experience positive mental health.
'This event aims to explore what that looks like, and empowers individuals to embrace practical strategies, techniques, and resources that can support a thriving state of mental health – no matter what comes your way in life.'
Meanwhile, Psychreg is recognized by Vuelio as one of the top mental health blogs in the UK and has been recently named 'Blogger of the Year' by the Mental Health Blog Awards.
Known as the world's first blog psychologist, Psychreg founder Dennis Relojo-Howell shares: 'I'm thrilled that Psychreg will be co-hosting this important event with Calmer. Our shared ethos allows us to add fresh and nuanced perspectives to the wider conversations within mental health and well-being.
'GMH Festival aims to highlight ways in which we can nurture our mental health across different aspects of our lives so that we can all flourish and thrive.'
The online festival will feature world-renowned thought leaders in the field of mental health, business development, psychology, and creative industries:
Dennis Relojo-Howell and Besma Whayeb will deliver a workshop to encourage participants to experience the therapeutic power of digital storytelling through mental health blogs. Besma is the creator of Curiously Conscious which has been named Top UK Green Blog for three consecutive years (2018–2020). Besma's blog documents kinder ways to live and dress; she covers sustainable fashion, clean beauty, low-impact lifestyle, and more.
Tania Diggory will interview Bruce Daisley, ex-VP for Twitter (Europe). This in-depth conversation will unpack the ever-changing landscape of the working world and what's to come, the importance of nurturing a culture of wellness in your company, and what that looks like. We will also identify companies at the forefront of prioritising mental health and what we can all do to inspire a workplace of authenticity, creativity, and inspiration.
Dan Keeley, who is a keynote speaker, mental health activist, founder and mission director at #AREWEOKUK, and a Calmer Ambassador, will deliver an immersive keynote talk. He will be sharing his full story and why he' is committed to creating a world where every single one of us has the courage, support, and safe space to speak up when we're suffering, and why the conversation around the power of vulnerability (particularly with men) is one of the most exciting conversations we could be having as a society in the times we're living in.
Dr. Mark Hoelterhoff, a lecturer from the University of Edinburgh, will share his expertise and insights on how we can move beyond being resilient. Mark has been in the field of mental health for over 25 years and has carried out important works in advocating for the promotion of psychological capital. As a counseling psychologist, his experience includes working alongside people in both private practice and third sector organizations around the world. 
Joshua Robertson is a professional standup comedian, writer, and actor, as well as a Calmer Ambassador, who will be providing entertainment during the event. Joshua is also a motivational speaker with a powerful story to share. Having endured a serious motorbike crash when he was 11 years old, which left him in a coma for four months, Joshua now lives with a physical disability. He made an inspiring choice to harness his powerful story through comedy and as a result, has performed around the world, including the famous London Comedy Store; home to many of the world's stand-out comedians.
A number of other dynamic and inspiring speakers have also been invited and will be announced in due course.
Good Mental Health 2020 is a global event and actively encourages participation from countries where there is a scarcity of conversations around mental health and well-being.
One-day pass ticket to the event costs £20 – but can also be purchased 'a la carte style' at £5 per talk. Book your tickets now.
A portion of the ticket sales will be donated to the event's charity partner, Be Kind Movement, which was established with the aim of amplifying the power of kindness through education. Their mission is to provide access to education for women and children that are academic, vocational, and experiential, and their purpose is to fund projects that educate, create sustainable impact, and transform hearts and minds.