Top Gifts to Bring To A Housewarming Party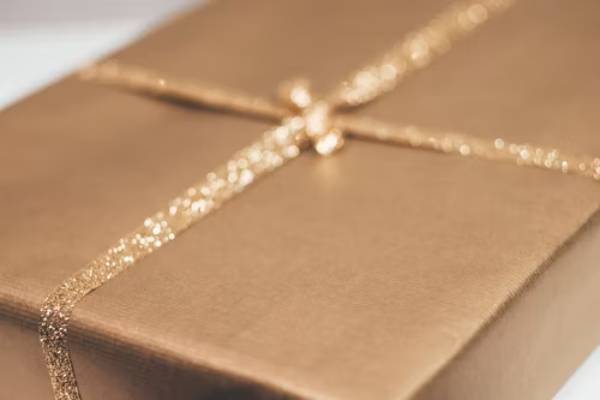 When someone gets a new home and starts living in it, a housewarming party is a must for them. As a guest, the most challenging thing is exploring a gift that can add value to their party and make them feel loved. Looking for any surprising option for gifting it to their loved ones? We have a number of unique and amazing gift ideas as below;
The beauty, aroma, and softness coming from scented candles have no alternative at all. When going to attend a house warming party, the gift of candles is simply the best. Want to create a sense of romantic touch while maintaining the feel of your dearest ones? Look for the intriguing scents as this helps develop a little bit of ambiance and aromatherapy.
Unlike other items that become the center of attraction to the house, going for the kitchen essentials is a wise option. One of the major reasons behind this is easing their life by helping them out with the limit of their budget. From the dinner set to a set of customized wine glasses, there is a lot that can be offered as a gift.
Gifting the ceramic bakeware set is one of the kitchen essentials that will make you remembered for a long. Although, there is always a fear of breakage, offering it as a housewarming gift can make people feel satisfied and delete it from their list.
For generations, people have been choosing to offer housewarming gifts, especially the ones that are a basic need for a home. The bedsheet set plays an equal role. As a new homeowner when you buy a new bed, you'll definitely wish to go for a new bedsheet as well.
Gift of rugs or table mats also serves as a wonderful gift option, especially at the housewarming party. If you are invited by a dearest one, offering the trending rugs or table mats can be a useful gift. This will again make them hold onto their budget.
For centuries, this has been an ideal gift for new homeowners. When it comes to vases, who do not like having fresh flowers placed in them. Everyone does! The fragrance coming from the fresh flowers makes it an exceptional gift.
Unlike other gift items, lamps carry their grace. When it is a pair, one can have them placed on their bedside tables. This helps enhance the beauty of the room, making one romanticize their moments.
References: