Top Italian Pasta that you cannot miss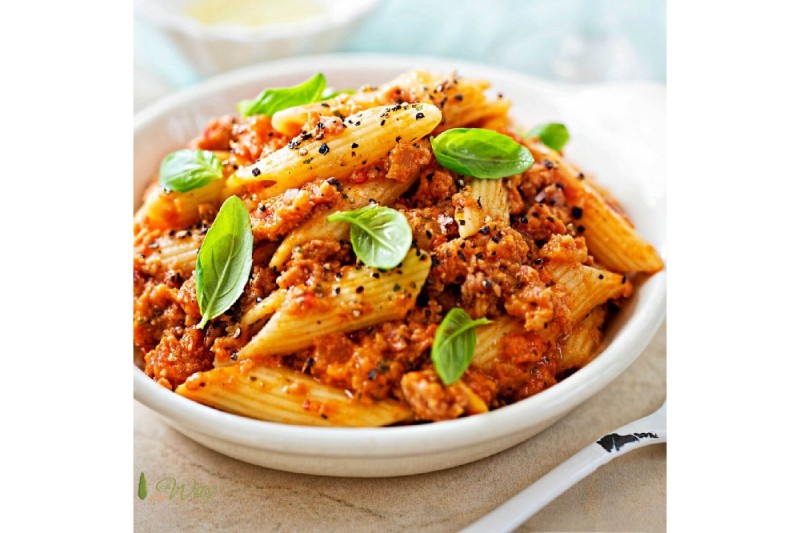 When you think of Pasta, Italy is the unrivaled place for it. Being the largest producer and consumer in the world, Italians indeed love Pasta, and it is their happy-go meal. They surely can enjoy a pasta meal more than once daily.
Whether used as a main course or as a side dish, Pasta is one of the most delicious dishes in Italy. Available in over 300 different forms, such as rigatoni to spaghetti, you have numerous varieties to choose from. However, you can make the best Italian pasta dishes using these variations. Here is a list of the most famous traditional Italian Pasta which still tickles the taste buds of people, standing the test of time:
Spaghetti alla puttanesca
A traditional Neapolitan dish served locally, spaghetti alla puttanesca is a dish from southern Italy. The dish enjoys numerous theories on its origin and its name's meaning.
While puttana means prostitute in Italy, most people believe the dish was found at the start of the 20th century in Naples brothels and served to guests. Puttana also means something useless, meaning that the dish is incredibly simple to make and with simple and quick ingredients; you can even use leftovers.
Cacio e pepe
Cacio e pepe, a traditional dish with roots in Rome, is hailed as one of Italy's most gratifying and straightforward culinary creations. This delectable pasta dish typically features spaghetti, aged Pecorino Romano cheese, a generous amount of crushed black pepper, and a pinch of salt. Historically, it was cherished by Roman shepherds due to its ease of transport and long shelf life.
The bold pepper element provided warmth during chilly nights, offering protection from the elements, while the Pasta supplied the shepherds with much-needed carbohydrates for their physically demanding work. However, the remarkable taste of this humble meal is so exceptional that renowned chef and television personality Anthony Bourdain once declared it to be "possibly the greatest thing in the world's history."
Tortellu
It is yet another variation of Italian stuffed Pasta available in round, square, twisted, and semi-circular shapes. The Pasta is renowned in Italy, majorly in Emilia-Romagna, Lombardy, and Tuscany. A famous dish with this pasta variation is tortelli con zucca, where the filling includes parmesan cheese, cookies, and pumpkin. It is served with a rich topping of cheese and butter, and sage sauce.
Spaghetti alle vongole
Spaghetti alle vongole, a classic Neapolitan dish, is a delightful combination of simplicity and rich flavors. This traditional culinary gem revolves around two essential ingredients: vongole clams and Pasta. However, a spirited debate arises regarding secondary components, particularly the inclusion of tomatoes.
Traditionalists hold a deep affection for the original Bianco version, which excludes tomatoes, while others lean towards variations that incorporate a tomato pulp called spaghetti alle vongole con la salsa di pomodoro.
Chicken Tetrazzini
A delightful, cheesy, and comforting food made with rich chicken pieces and noodles, Chicken Tetrazzini is prepared in a creamy, rich cause of butter, mozzarella cheese, and mushrooms. The classic Italian recipe exudes the rich taste of juicy chicken, noodles, and mushrooms baked in melting cheese and topped with additional cheese.
These are some of the best classic Italian pasta recipes to try. They are simple to make and perfect to include in any family get-together. Trust me, your guests will love the food and always ask for the recipe.