Trapafara is out with another (Slander) the rapper threw shots to the Fake gold-digging females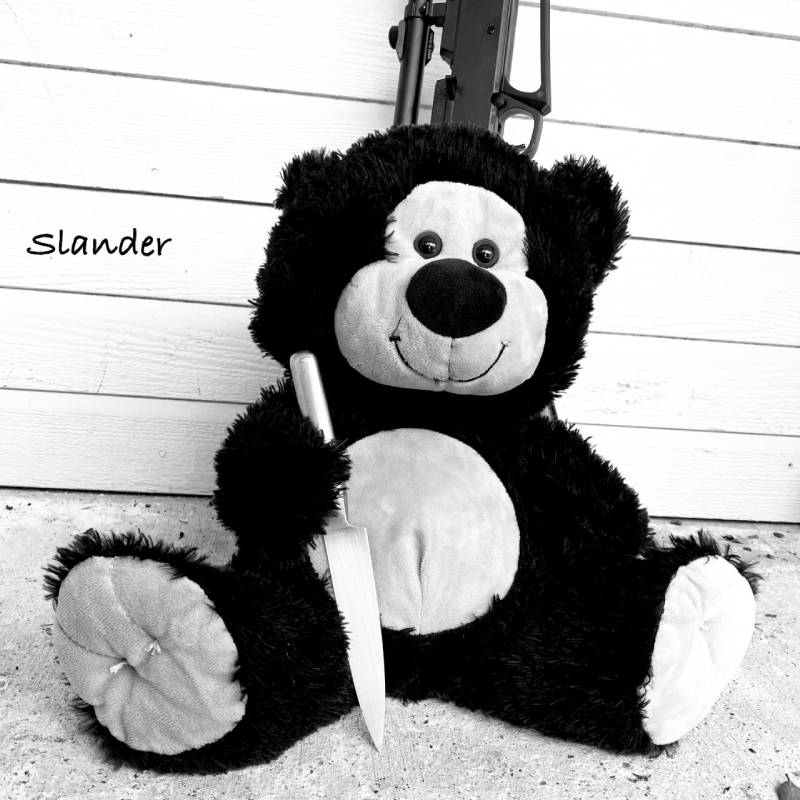 TRAPAFARA is the Rebirth of Chinedu Moses Chukwunta, a Nigerian-American self-acclaimed Trapafarian. He is one of those few who have not forgotten their roots and always represents versatility in all kinds of music. His unique music style is an eclectic, versatile blend of R&B and Hip Hop, accentuated by Reggae hints.
Trapafara about his struggle for the dream
Rapping is enjoyable for me, as is music, and the ability to communicate anything comes to mind when I think about Rap music. It feels fantastic at first to let all of my frustrations out on the mic, but then I realize I can quit my day job and still make ends meet.
Looking back, I've never considered music to be a profession because I entered the business with everything I needed. Music is a form of anger and a way to express myself publicly without actually speaking to anyone.
Style of music
My music is distinct and may be classified into a variety of genres and styles. I am entirely immersed in rap music, but I remain firmly rooted in Afro-culture, with a dash of Reggae thrown in for good measure.
As the moniker De Boss is being imitated by other musicians attempting to release fraudulent songs while posing as me, I decided to change it up.
TRAPAFARA is Chinedu Moses Chukwunta's rebirth, and it is officially branded.
Passion for writing music
Something comes into the equation while I'm making music. It could have been something I heard or simply a pleasant beat I awoke to. I start by writing my music chorus, then either produce it myself or work with a musician to create the right instrumental.
Singing seems to be a stress-relieving activity. Cortisol, a stress hormone, was detected in participants' saliva before and after singing in a 2017 study.
The quantity of cortisol in the blood was lower after singing, indicating that participants felt calmer after belting out a tune.
They also discovered that whether participants sang in a group or alone, singing reduced stress levels.
Cortisol levels drop only if you're singing in an environment that doesn't make you nervous. In a comparable 2015 study, salivary cortisol levels were measured following a singing performance, and cortisol levels increased in this circumstance.
"Slander" his best work
Calling out slime ladies by their name has never been so easy in this jumpy trap sound "Slander," the Trapafarian is so full of himself and left nothing unsaid in this new record. The artwork, lyrics, and total composition is mind-blowing and will keep you hitting the repeat button over and over again.
This is the song that made him a massive star of the young nation. HE struggles hard for this movement, and this gives him that reason for enormous success.