Tumita is becoming a popular musician from India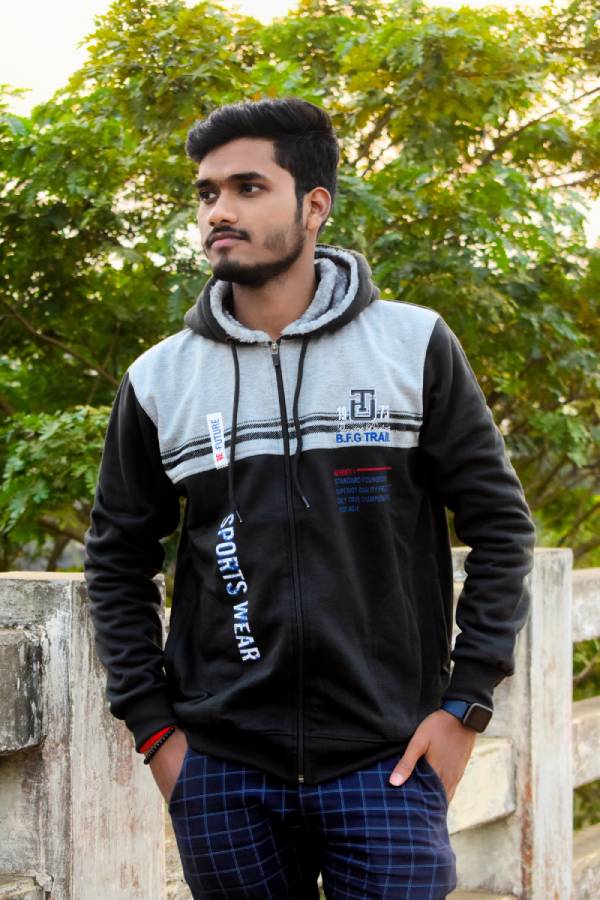 Pritam Jana, better known by his stage name 'Tumita' is an Indian Musician, Singer, and Social Media Influencer. He takes the original one step further by finding creative uses for plugins to curate a unique sound and identity/voice as an artist. With the added mastery of chords and a multitude of instruments including piano, drums, and guitar, Tumita is well equipped to create a unique composition with a variety of influences.
Basically, Tumita starts his career first as a tech blogger or YouTuber. But, sometime later he enters the music field. Now if you search about him on Google then you will get all information about him. He is also a self-published author, has published several Blogs on the subject of technology and currents, personal branding, and entrepreneurship.
Tumita was born in Hooghly, West Bengal on 11 November 1999.
He was introduced to Music at the age of 20 and later became a trained Singer, Piano Player, and Guitarist. He has a First-Year Distinction degree in Vocal Music, Painting, & Guitar.
Apart from this, he is also a Social Media Influencer thus making him a top Celebrity Manager as well. He concludes all his activities on YouTube and makes things bigger in the web landscape. Thus it helped him to emerge as a capable YouTuber on social media which seems to have made him sing a lot in the music industry. The development of the Internet has given a lot to the users and this includes social media. YouTube remains an important platform that can be leveraged in a variety of ways. India has grown to have over 700 million people and thus has refined the world of the web in a big way.