Twinkle Pawar – Indian Fashion Icon.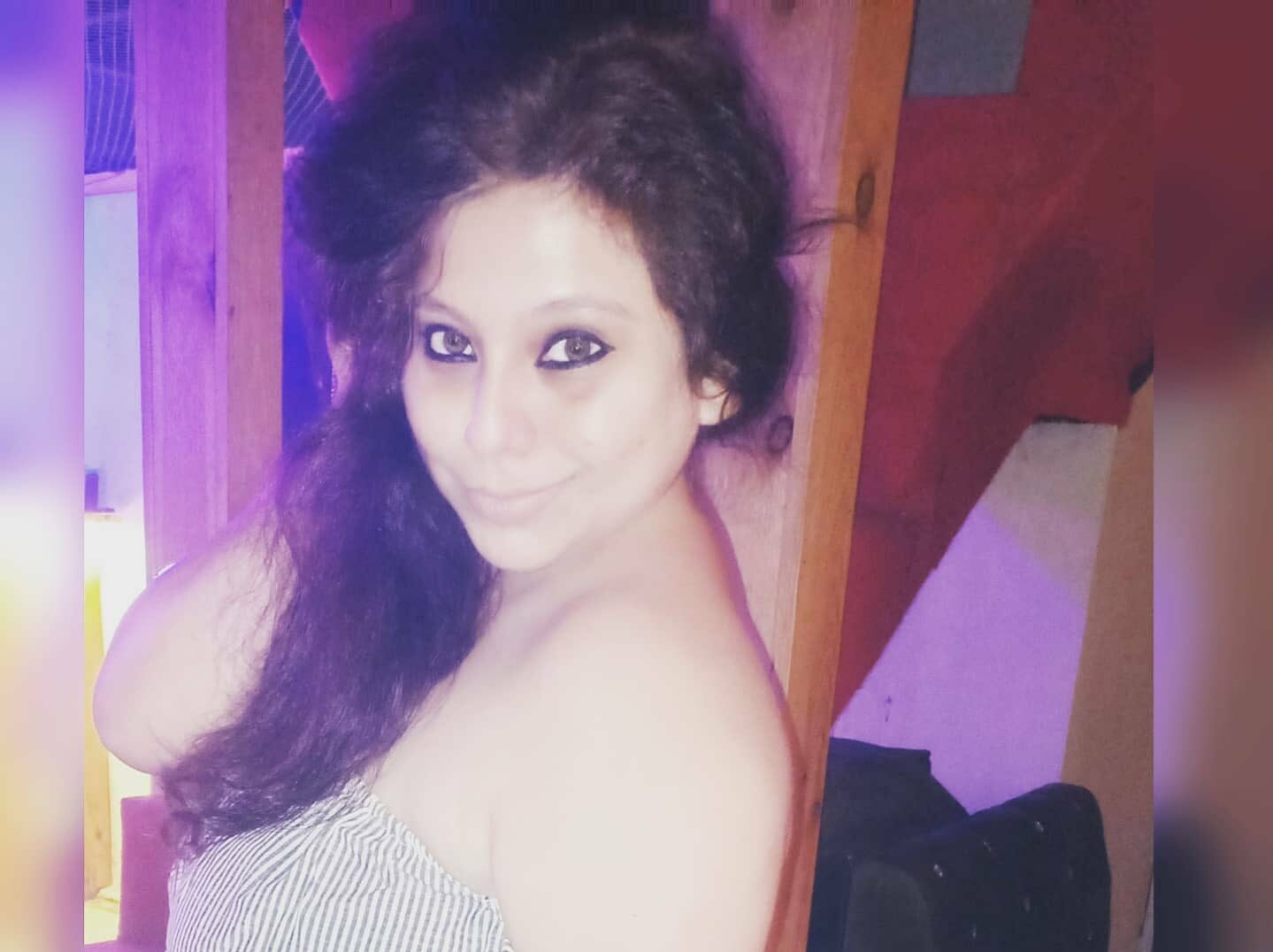 Inspiration for all, the most hardworking and beautiful lady Twinkle Pawar
Twinkle Pawar is a Mumbai-based actress/Model/ Fashion Designer/Influencer. She was born on 21st April 1992. After her father's death, she was raised by her mother. She is a single child of her mother Mrs. Poonam Arvind Pawar, who works in a Pharmaceutical Company.
She has always been passionate and attracted to dancing, modeling, and acting. She was applauded for her role Jhansi Ki Rani in her school for her awestruck performance and expressions by the actress Nishigandha Wad. This made her an overnight star in her school. She followed her passion and entered into the Bollywood Industry. It was not so easy for her to enter this world. She had to face a lot at the beginning of her career. Being an outsider, it was difficult for her to prove her niche in the acting world.
She is always complimented for her beautiful and attractive cat Eyes. She looks forward to working with Lakme wherein she can flaunt her beautiful eyes with Eyeconic Kajal. She also got compliments from Mr. Vikas Gupta during the show The Stars walk – Be with Beti for her looks and dressing sense. She gets inspired by Madhuri Dixit and loves the way she dances. She even aspires to share the stage with her someday. She works hard day and night for her dreams.
While she was stepping on her path to become an actress, she got into the fashion world. She is also running her own clothing label named Twinkle Pawar Exclusive. She has always been loved and appreciated by Bollywood Celebrities for her amazing work.
Twinkle Pawar hails from an Army background, she is the granddaughter of Indian Army colonel Late Sri Sukhdev Balwant Pawar. Her father was the second engineer in the Merchant Navy (The shipping corporation of India). "Being from a defense family, I am always taught that humanity is above all", says Twinkle Pawar.
She has also been honored Adhar Satkar from the Prabhadevi branch by Shivsena for her good work in Fashion Designing and she also got featured in Dhophar news media in 2019.
She is always occupied in Lakme Fashion Weeks, Dinner Events. Recently she paid tribute to Corona Warriors and Martyred through a song sung by Abhi Singh, in this song she has shared frame with multiple celebrities including Udhay Tikekar, Amar Upadhaya, Ehsaan Qureshi , Mithilesh Chaturvedi, Actress Siya Patil, Vijay Patkar, Yogesh Tripathi, Rohitashv Gaud, Arun Nalawde, Aran Tata, there were also National Level Players in this song . Once she appeared on The Kapil Sharma show as a audience and also won gift from Cera. she got a chance to meet Ajay Devgn and Kajol on The Kapil Sharma show.