Scale Your Business Easily, with Ash Straughn an exceptional business coach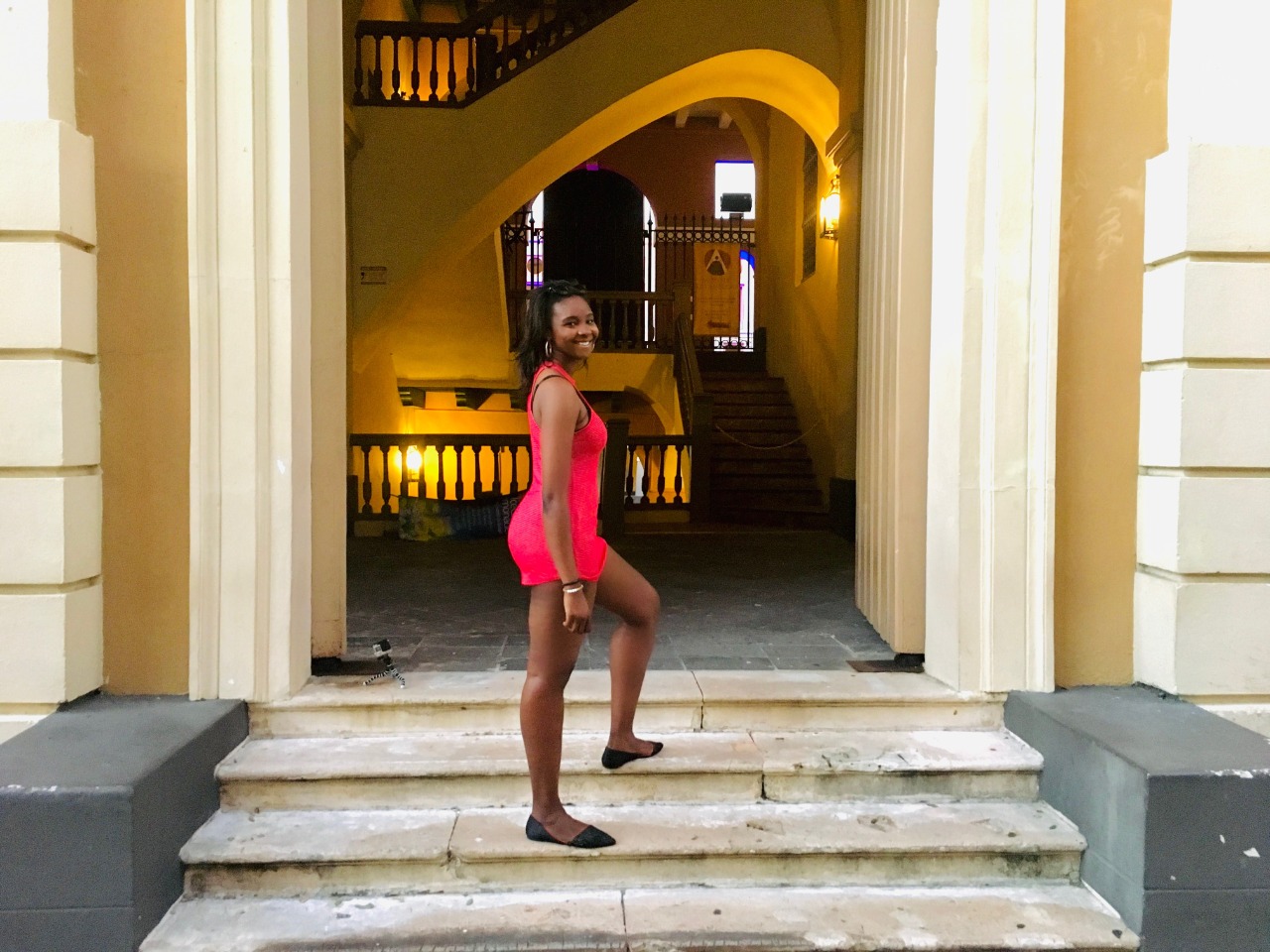 Ash has grown many companies that have generated millions in revenue over the past ten years.
Some people strive to go beyond limits and build a career that, as young entrepreneurs, exudes their flexibility and resilience. Ash Straughn, aka "Kash," is one such first-generation American, flourishing business coach and entrepreneur who helps her customers expand their businesses to the next level through her innovative marketing strategies and startup business insight. She has extensive experience in scaling organizations. Over the course of ten years, she has worked with different associations and had the chance to elevate each.
Her Initial journey:
Ash had the drive to be her own boss from the very beginning. She was not aware of any business markets or systems in the early phases of entrepreneurship. Still, her ambition drove her to study and get acquainted with the world of business. She says, "In 2016, I started operating as a business operations coach. After gaining experience in the startup world, I decided to help business owners with the tips and tricks that startup tech companies were using to grow their businesses month over month. Along my entrepreneurial journey, I fell in love with the idea of fueling the future. To me, that means helping future generations have equal opportunities, regardless of where they attend school. That is why I started Travel Funds Kids, which is an organization focused on providing schools with the opportunity to self-fund and control their own budgets."
Her venture into entrepreneurial coaching:
Ash has a company of her own, known as The Kash Code, Inc. By delivering entrepreneurial coaching and leadership instruction, she elevates her company coaching to a new degree. Ash evaluated and recognized the market's needs and accordingly structured her program. Through her company, she runs a Mastermind Curriculum that coaches small business entrepreneurs to launch companies, expand their strategy, obtain sales, and offers the opportunity to network and learn from other entrepreneurs.
The importance of Social media marketing in business growth:
As we understand, social media marketing is now a tool for many brands and entrepreneurs to promote their services or products digitally. Ash, who has close to 25k Instagram followers, assists businesses and brands with secret trade strategies on social media marketing.
To know more about Ash and her services, follow her on www.instagram.com/thekashcode