Twitch Valentino is the Definition of Independent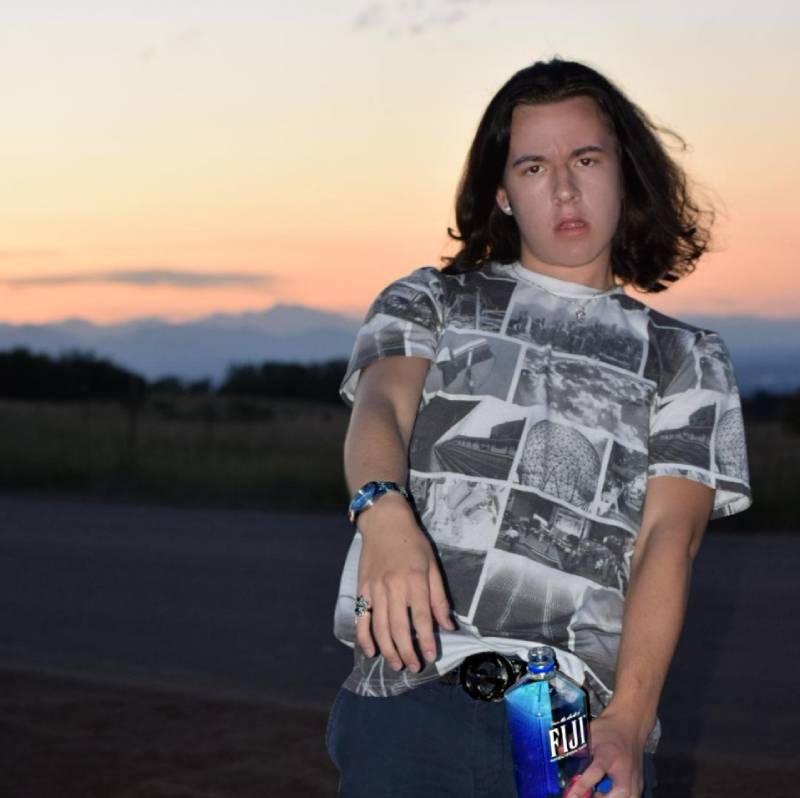 Twitch Valentino has been leading the charge in the industry this year. His stats seem to double by the month every month. The craziest part of it all is that not only does he move at a rapid pace, Twitch does it all by himself. Twitch Valentino does his own writing, producing, recording, mixing, mastering, graphic design, and even his own marketing. Twitch has been able to do what many artists who fail to do, stay self sufficient while keeping a consistent growth. Sometimes Twitch Valentino will work with other producers or engineers, however he proves that he can do it all himself when need be. Rarely in the music business do you find artists who both write and record their own music, let alone the whole ordeal by themselves like Twitch is able to do.
The only examples of Artists comparable to his level of self sufficiency and independence are Kanye and Russ. Twitch's passion, and work ethic is undeniable, and he seems to fully embody the do it yourself mindset. We asked Twitch why he thinks it's so very important to do it yourself and he told us " I want to be able to understand every part of the process so people can't take advantage of me." Twitch continued to say " I love when the song matches my original conception in my brain, it's a rare occasion but when I can see my concept manifest into fruition. "As far as production goes I collaborate with a lot of different producers, but I feel that it is beyond important for me to be able to articulate down to the core what I truly desire from the producer with my instrumentals." Twitch Valentino graduated High School in Denver Colorado at the young age of 16. He then moved to Los Angeles California, and Attended Golden West College to Major in Audio Engineering and music production.
Twitch has since moved back to Denver in order to build up his team back home. He currently Manages 6 Artists all of which are from his home city. Twitch Valentino finds it very important to build from his city because it lacks a music scene. Twitch's mission is to provide hope for the kids in his city who feel like they can't make an impact in the music industry solely because of where they are from. If you would like to follow Twitch Valentino's impressive, and thrilling journey to success, we have linked his social media along with his Spotify below! We recommend his newest song " Like a Lambo" out now everywhere.