Twitch Valentino, Denver's Charismatic Frontman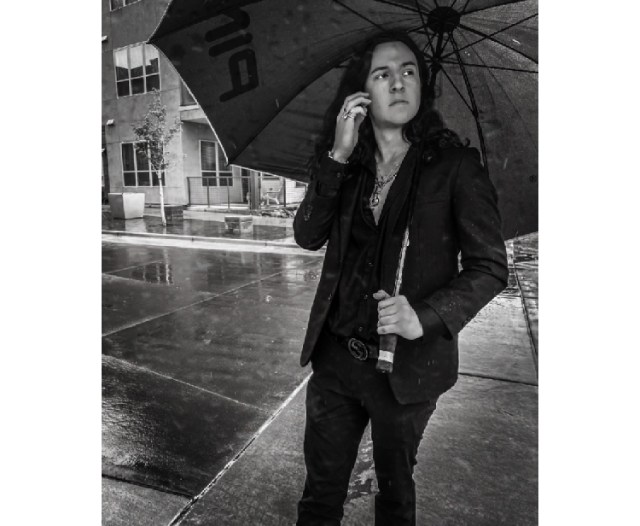 There is no denying Twitch Valentino's movement has started to pick up steam this month. He has been streamed hundreds of thousands of times in the last month alone and is projected to have around 2-3 million streams in his upcoming Spotify wrapped for 2021. Twitch has gotten to work with multiple Platinum Producers including the producer responsible for Lil Uzi Vert's biggest songs Don Cannon.
Twitch is planning to release a song once every month and says he has a few big-name features in the Vault awaiting release. Without a doubt, Twitch Valentino is one of the most exciting artists in the underground scene that we have seen in recent years. Twitch Valentino has many stand-out qualities but there are two that stand out above the rest. Upon first listen you notice his avant-garde songwriting. It seems like almost effortlessly Twitch delivers the message of how his track should make you feel.
With his single "2 Rich 4 Gossip" Twitch brings an almost chant-like hook that reminds us of the writing style of J Cole with his hook for the song "No Role Models", whereas with his single "Done Deal" he delivers a Drake-esk hook. Secondly, when viewing Twitch Valentino you notice his Confident/Cocky attitude as well as his charisma.
When watching him interact with fans via Instagram live or just by reading his captions on his posts you notice just how confident he really is. With both of these attributes in play, you create the perfect formula for stardom. To see this star in action make sure to check out his latest release "Like a Lambo" now everywhere!
twitchvalentino.com
instagram.com/twitchvalentino
twitter.com/twitchvalentino
youtube.com/twitchvalentino