Celebrity
Udit Kumar; getting appreciation on the virtual singing platforms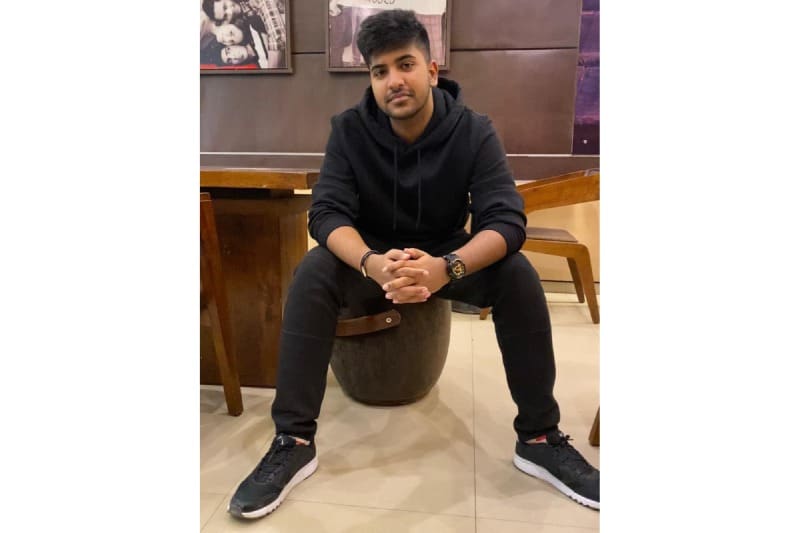 Have you ever wondered about the diversities of the people made by one creator? The Artist is the person, who lives always in the hearts of the people through his art. There are many kinds of artists on earth, who live like normal people. There are many artists in India, who are not that famous among people. God has given these artists one more virtue, that is their Art. By using art, an artist can convey the message of his or her heart to the world. The artist is the person, who is having a unique art.
Most of the true artists are hidden in the common people of the nation. Our nation is having a lot of artists. Reach to these artists is difficult because of many adversities. These adversities include…
Lack of proper knowledge: the lack of proper knowledge is the main reason of not reaching to the true artists. The artist is born with the art, but the proper knowledge about the technology related to the art is also necessary. Today, with the help of internet, the artists get proper knowledge about the technology related to the particular art.
Lack of proper stage: the artists are having difficulties to find out proper stage for performing their art. With the help of virtual platforms, it has become very easy to perform on the virtual platforms.
Financial Support: In the training stage of any artist, it is very necessary to support him or her financially. The financial support is very necessary to make the artist live for his art. The artists generally opt for other livelihood options to make a living.
Appreciation: Appreciation is very necessary to boost up the art of the artist. The art can be boost up with the help of the appreciation of the audience. Sometimes, we see very talented singers singing in the bars and the local hotels. They need to be appreciated properly, so that their talent gets proper place in the society.
There are artists, who have won the hearts of the people by performing on virtual platforms. To get famous on the virtual platforms is more difficult as there is a lot of competition on this kind of platform. These platforms are having millions of performers. There are millions of listeners though. True talent can survive on the virtual platform. One such star of this virtual platform is Udit Kumar. He is getting very famous on virtual platforms because of his magical voice. He has performed many songs. The list of his most beautiful songs includes, 'Gori Gori Surat', 'Time' and 'Dukh'. These songs are available on virtual platforms. Spotify, Gaana.com, Apple Music, and Jio Saavan are the platforms, on which the songs by Udit Kumar are available. The songs are getting more and more likes on the platforms. The readers can enjoy the magical voice of Udit Kumar on these platforms. Truly, the artists like Udit Kumar are like hidden gems of the nation.