Vinay Thakur, a force to be reckoned with; Emerging YouTube star and prankster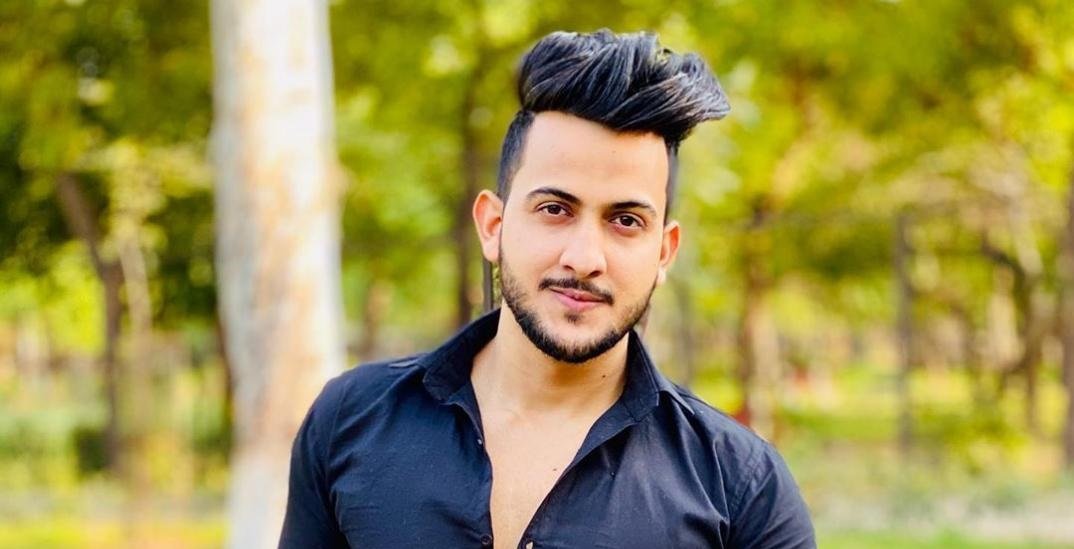 It is the 21st century and we are currently living in an era of digital entertainment and content where YouTubers and such content creators are no less than celebrities having a huge fan following.
We are already familiar with many famous YouTube stars and many such young talents are making their way toward this limelight. One of such young talents is the famous prankster, Vinay Thakur who has successfully landed in the position of one of the most popular and loved pranksters in India. With his channel, AVR Prank TV he has gained an enormous amount of audience which has reached to a 6.11M family of subscribers with 93 videos. Here, on his YouTube channel you can find all kinds of Funny Pranks, Social Experiments, and Kissing Pranks.
Though YouTube is world widely used for watching music videos, quite a few people make prank videos to keep their audiences amused as prank videos are a bit hard of a work and take a lot of courage. Vinay has proved to be one of those fearless people and hence achieved this prestigious position in his career.
Vinay received his first significant success, with the video 'Spin the bottle Part 2' which received a massive amount of viewers and reached a vast amount of 107M views, therefore made a mark to Thakur's most viewed video.
Thakur also has an additional vlog channel on YouTube with 93.9k subscribers with just 4 videos. He was recently seen with Indian Film Industry's most famous faces like Emraan Hashmi, Rajkumar Rao and Mouni Roy. Rajkumar Rao and Mouni Roy share a prank video with Vinay on his vlog channel. Vinay holds a video with actor Emraan Hashmi as well.
Last year Vinay Thakur gave a live performance at DTU and won audience hearts. Also he paid a tribute to Indian martyrs which show his love for the country and how much of a patriotic person he is.
Not just patriotism but Thakur has a sensitive soft for poor and needy. He was seen indulged in social services for many such needy people during lockdown and before as well. Through AVR Helping Hands, he is helping thousands of people everyday. Activities like these are only expected from pure souls and he is one.
In a span of 6 years, he has achieved so much that he holds the spotlight in YouTube's entertainment category videos and have a much bright future ahead.