YouTuber Neeraj Beniwal Going Viral With His Videos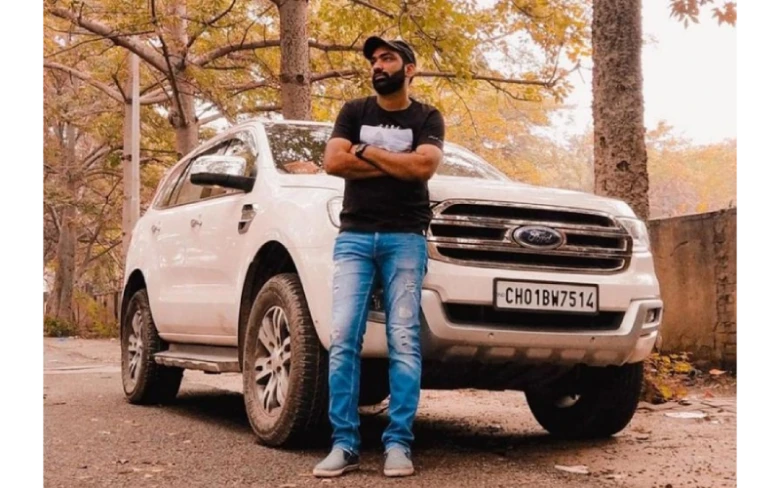 Actor and director Neeraj Beniwal has been running one of the top YouTube channels which is about to join the ace digital league. His journey has not been an easy one, having to face lot of hurdles. But he left no stone unturned to make it big.
YouTube content creation has always been a task to accomplish having tremendous competition in the market. A similar story is one of Neeraj's who has aced YouTube content creation by polishing his skills and nurturing them for something big.
His videos Desi Love Story, Paisa Ya Pyaar and Types of People at the gym became big hits on YouTube.
Today, he has achieved a commendable position in the digital market world and has some excellent projects in the pipeline.