VirtualShield Solutions Founder Siddharth Ponkshe Talks About How The Digital Evolution Is Shaping The Young India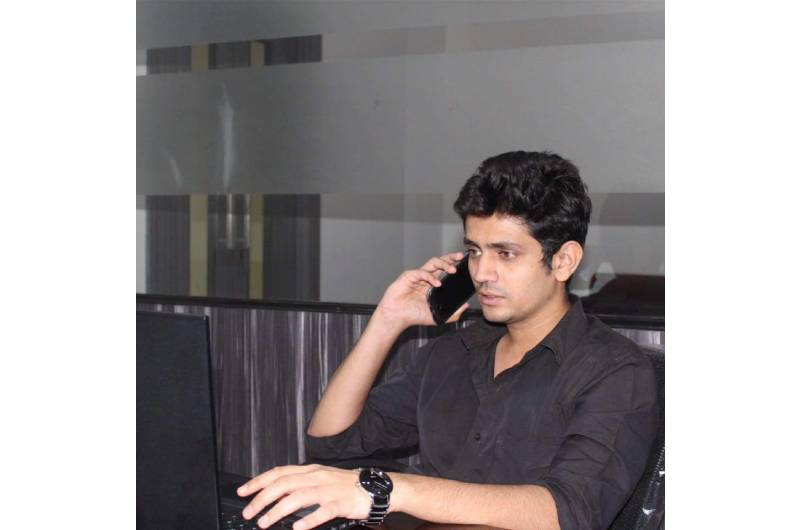 The release of Amazon Prime's The Family Man 2 has been postponed indefinitely. It was scheduled to release in February this year. The release was taken aback after what happened to Tandav, a show by the same OTT platform. It had several cases against it. Netflix India's Bombay Begums too had a similar fate. It had complaints of 'inappropriate portrayal of children' which alleged that the series normalises minors indulging in casual sex and drug abuse. It was said this type of content will not only pollute young minds but may also result in the abuse and exploitation of children.

But how valid are such arguments? Does content impact us? That too in such a negative way? How is this digital evolution shaping young India?
The founder of VirtualShield Solutions, Mr Siddharth Ponkshe, begs to differ from the complaint against these OTT platforms. The young entrepreneur who has a digital media agency of his own goes on to share his insight of the market in an exclusive talk with us. "See, we live in the age of hyperconnectivity. Everyone can access any information at any given time. So, if a minor intends to access any inhabited content, he or she can. You and I can't stop them," he laughs.

VirtualShield Solutions LLP is a digital media agency that works for the branding of products and services online. It is also involved in the development of websites and other aspects of the digital front for many brands. And that gives Mr Ponkshe a lot of exposure to opinions in the market. The 27-year-old adds that Young India is a very responsible population. "They know what's good and bad for them. They have been exposed to varied cultures and opinions from a very young age. And to assume that they will be manipulated with a couple of scenes is laughable."

Siddharth Ponkshe's company has been handling a lot of international clients too knows a thing or two about them too. "Our kids have grown up on K-Pop and anime. Their EQ has evolved much better than ours," says Siddharth. "Moreover, these shows are classified as 18+ and have a clear disclaimer card at the start to inform the viewer of various themes contained in the series. For example, scenes objected to in Bombay Begums show a young teenager, suffering from low self-esteem and body image issues, drinking and taking drugs at a party. And that's a very relatable theme. Even if someone views them, let's trust them to interpret it more responsibly," added Siddharth. He concludes the argument by adding that such oppressions on OTT platforms will only take us down on the EQ meter.