Viva La Moses: Where Sustainability and Client Care Go Hand In Hand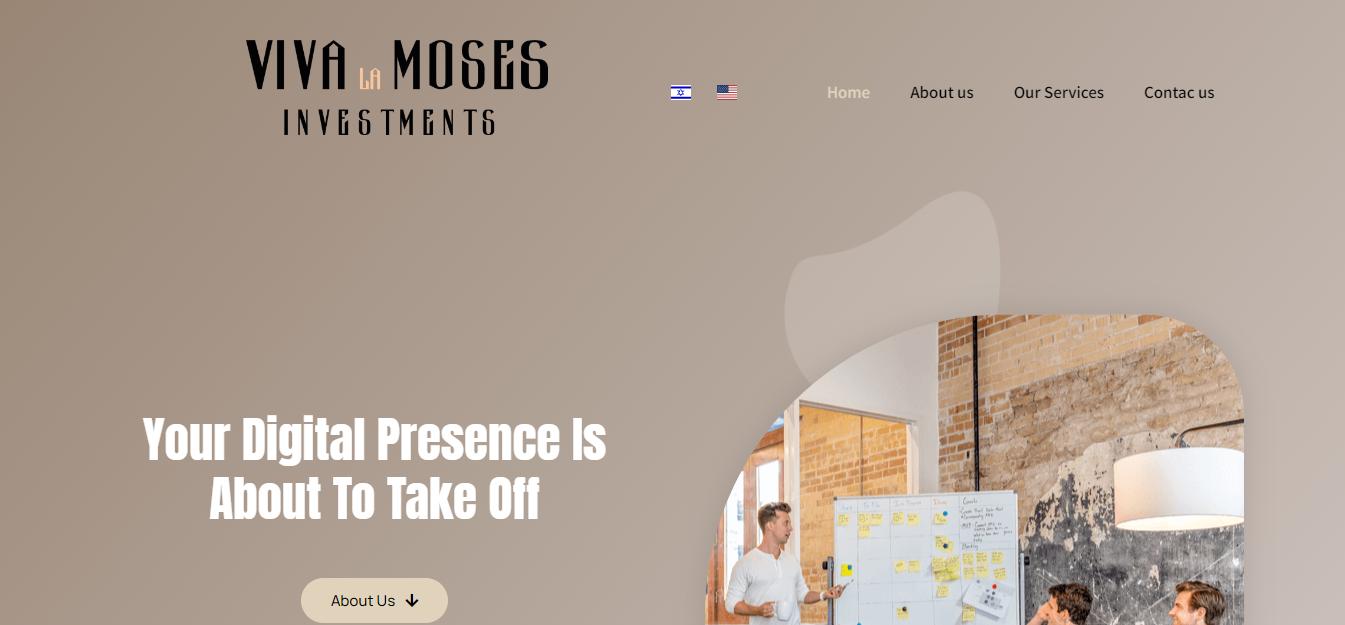 The key to creating a successful marketing campaign is crafting the right message. This means understanding who you're targeting and what they want and need from your business- all while being careful not only about how much money or time they're spending on this purchase decision will be! It's not an easy task to craft the right message. The key is to know how and when you should present your product or service so that people will buy from it! The right message can either make or break your campaign. If you're looking to create a successful business, keep this in mind and use it as an opportunity for growth!
Successful marketing campaigns have 3 key elements – a strong message, creative execution and intense engagement. It's no easy task to craft the right message that will engage your customers long enough for them to get their attention as well as make an impact on them emotionally or financially! A successful business needs all hands on deck when creating its campaign but if you're not sure where to start, then look at what worked best last time around. What resonated with people about our company's products/services offerings? Such questions will give you a great starting point for your next marketing campaign!
When creating a marketing campaign, many businesses make the mistake of thinking that more is better. More content, more ad placements, more social media posts, etc., will result in more customers and conversions. However, this is not always the case. In fact, oftentimes, less is more when it comes to marketing campaigns. A well-executed and targeted campaign will always outperform a campaign that is trying to do too much.
If your message and the purpose of work have a social impact, then you're more likely to succeed. Issues like women empowerment, sustainability, and global warming are some examples of topics that people want to engage with. By aligning your company's message with these social issues, you will create a campaign that is not only successful but also has a positive impact on the world.
Viva La Moses
Viva La Moses is an eco-friendly company that was born from the collaboration of family businesses in different professional sectors. They fully understand how challenging it can be for our planet today, with climate change and pollution resources being reduced or even gone altogether – not to mention a decrease in biological diversity! They are a group of marketing strategists with ambitions that range from sustainable to green. They believe change is necessary for all sectors, so they work closely together and use their expertise for the greater good by strengthening business traffic while optimizing what's truly valuable – your brand!
The goal of their company is to help businesses succeed. They work with green-idious companies so they can provide their unique services and products to a larger group of people who are looking for sustainable options. For the past seven years, the Moses family has been working on green businesses in South Africa.
Striking Features That Help Them Stand Out
The marketing experts at Viva La Moses are a one-stop shop for small and large businesses alike. They help you with your vision from start to finish, no matter what stage of development your company is in! With their wide variety of services, they can provide customised solutions designed specifically around each client's needs so that every opportunity possible gets promoted through effective advertising campaigns, which will increase visibility while building relationships over time – all without breaking the bank account too much as well thanks to great rates offered by these guys who really do care about making things happen quickly without compromising quality standards whatsoever!
Whether you need a highly comprehensive marketing strategy, a new website, help with social media, or even just someone to talk to about your business goals – these are the people many investors want on their team. They make full use of social media forums like Twitter, which is a powerful way to connect with potential customers and partners while also building your brand. T is great for business-to-business interactions because it allows you to connect with other professionals in your field, as well as customers who might be interested in what you have to offer.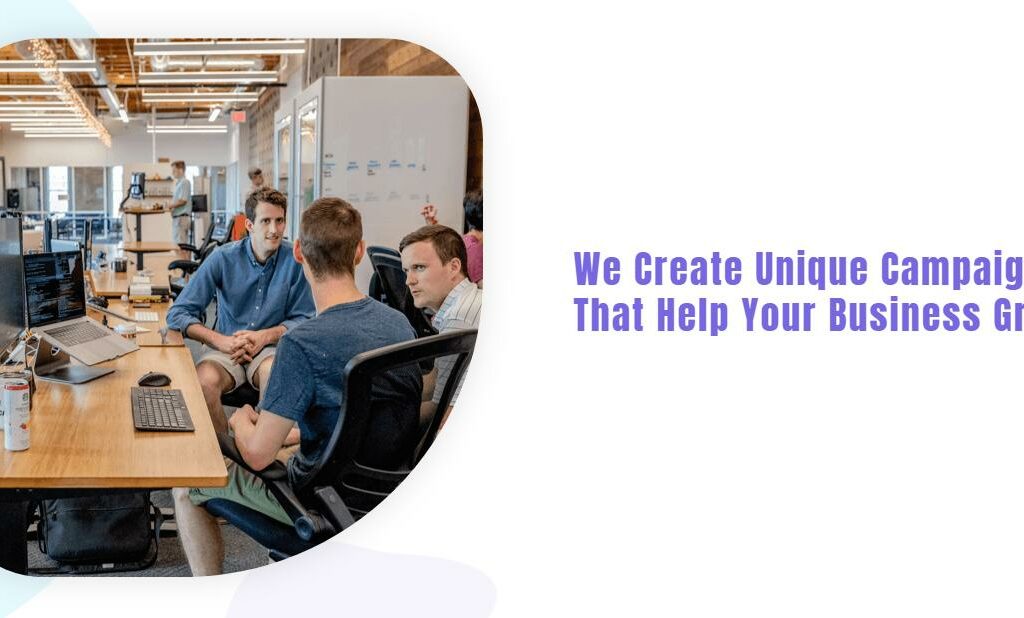 Their web designing services are also very popular. They have a team of highly skilled developers who are experienced in creating custom websites that are visually appealing and super easy to navigate, and user-friendly. Their sites are designed to be responsive so they can be viewed on all devices, from laptops/desktop computers to tablets and smartphones. They believe that a website should be an extension of your brand and should reflect your company's values and mission.
Viva La Moses is a family-run business, which means they know the importance of building relationships. They take all the time to get to know their clients so they can provide them with the best possible service. Their goal is to help you grow your business and achieve your goals. They are dedicated to their work, and they will do whatever it takes to help you succeed.
The Need For More Languages
One issue that we would like to point out about the firm is that they offer a website in English and French only. This might limit their client base, but they are still expanding and hoping to offer more languages in the future! Although it is true that most of their work is done with companies based in areas where English is widely understood, they are open to working with international clients as well. This is why they offer a website that can be accessed in multiple languages.
Final Remarks
Overall, we believe that Viva La Moses is a great company that offers a lot of value to its clients. They seem super passionate about what they do, and they are always looking for new ways to improve their services. Their commitment to sustainability is evident in everything they do, and we think that more businesses should strive to be like them! If you are looking for a marketing firm that cares about its clients and is willing to go the extra mile to help them grow their businesses, then you can consider looking into Viva La Moses.