Wall Street Journal ranks U.S. airports, large and mid-sized; San Jose is named the best USA mid-sized airport, Oakland lands in the top 10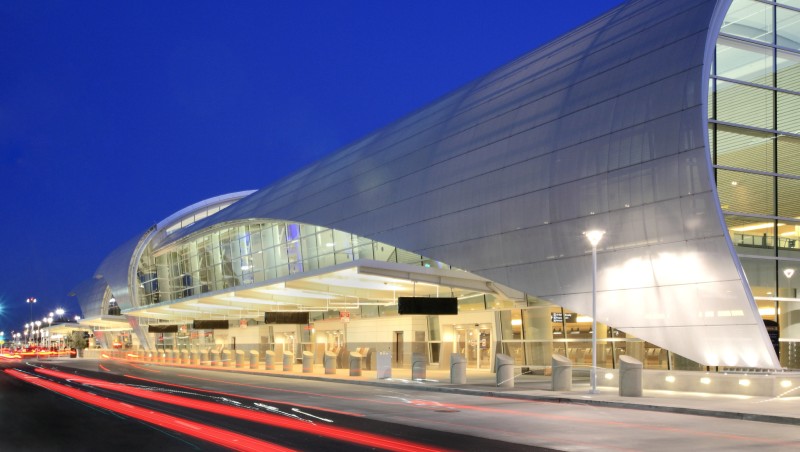 The 50 busiest airports in the United States are ranked in the 2023 U.S. Airport Rankings according to value, convenience, and reliability criteria. Every airport is rated based on 30 factors covering the entire journey, from purchasing a ticket to reaching the destination. The Journal's rankings showcase airports that offer timely flights, minimal wait times during the journey, and the most favored amenities by travelers, based on information gathered from various sources and government data. Our research partner Dynata also surveyed travelers. The number of passengers that each airport can handle determines whether it is classified as large or midsize.
A recent survey ranks Oakland International Airport at number eight and San Jose International Airport as the best mid-sized airport in the country.
According to a Wall Street Journal survey, San Francisco International Airport came in at No. 6 among large airports.
In an email to this news outlet, San Jose Mayor Matt Mahan stated, "If you want to get where you're going, there's never been a better place to start, or end your journey than San Jose International Airport."
The Wall Street Journal conducted research and found that the following top 10 mid-sized airports are the best in the country:
— 1. San Jose
— 2. San Antonio, Texas
— 3. Sacramento
— 4. Indianapolis
— 5. Houston
— 6. Portland, Oregon
— 7. Santa Ana (Orange County)
— 8. Oakland
— 9. Kahului, Maui, Hawaii
— 10. Tampa, Florida
"The 2023 U.S. Airport Rankings rate the 50 busiest airports in the country based on measures of reliability, value, and convenience," the Wall Street Journal stated. "Each airport is evaluated on 30 factors that span the trip, from buying a ticket to arriving at a final destination."
Officials at Oakland Airport expressed pride at their high ranking among mid-sized airports in the Wall Street Journal survey.
"We know that our passengers appreciate the convenience of flying the East Bay Way," said Craig Simon, the Port of Oaland's interim aviation director. "Our team is dedicated to continuously evaluating and improving passenger experience at our facilities."
The mayor of San Jose thinks the airport rankings offer new proof of what some local officials see as a recovery for the biggest city in the Bay Area.
"San Jose has a lot of things to brag about," Mahan said. "We are the safest city in the Bay Area, the most innovative place in the world, and have some of the best weather on the planet. And those who have visited us for one of those reasons know that we also have the most reliable, convenient airport in the nation."