What Does Female Oppression Look Like? "Female Oppression still exists."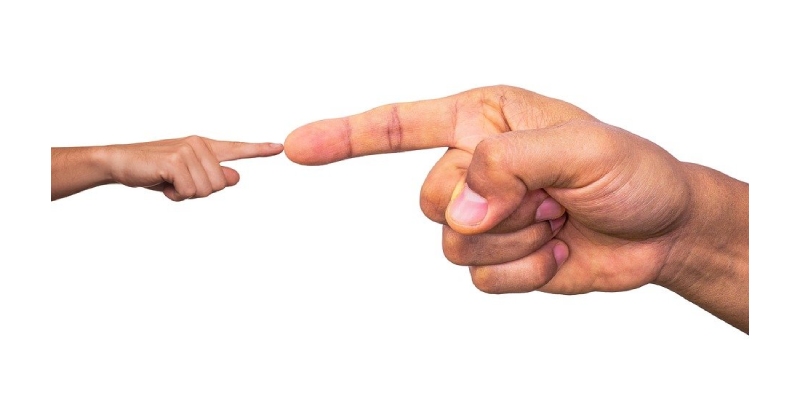 If somebody says that female oppression is fading away with time, they need to reeducate themselves. Females have been subject to oppression for centuries now, and in today's liberal era, it hasn't changed much. The World Economic Forum reported that it would take a staggering 108 years to close the gender gap. Unfortunately, this is only the tip of the iceberg. But, let us ask ourselves, what does female oppression look like? Let's unlearn and relearn a few things about female oppression.
Women Must Look Pretty
Ever since we were young, we were taught to stereotype. For instance, girls have to look pretty, or boys don't cry. The latter came to fruition with time, but what about the former? The social burdens of oppression and the humiliation of being different have been a struggle for women. Let's look at it this way; many male-run organizations prefer appearance over ability. A pretty girl lacking talent will get the job over a plain girl with loads of talent. So, who said that we are improving?
No One is Ready to Accept Female Leaders
If we head to LinkedIn now, we will see a post about a "Female CEO" being an inspiration and people sharing it far and wide. But our primitive, patriarchal mindset cannot comprehend why being a female leader is a big deal. We remain afraid of women in leadership roles and find the prospect emasculating.
What if the roles were reversed and females dominated the world? Nobody is ready for that. In his book, The Prison of Power: A Man-Made Tale, G Michael Smith gives us an insight into what the world would be like if the roles were swapped. The book tells us what it really means to be a woman striving toward success in today's male-dominated era.
Equality isn't Implemented Through Policies
Many organizations claim that they are equal opportunity providers and offer the same rights to individuals irrespective of their race, gender, or socioeconomic status. But equality is more than just a set of policies. Experts suggest that equality will only occur if we all believe in the true essence of equality. The current oppression, especially against women, will always be a difference between them and the men in society. Remember that equality isn't subjected to policies; it's an attitude.
Summing Up
Female oppression isn't an area covered in a single discussion. It is a discriminatory injustice inflicted on women for millennia. But every discussion must have a starting point, and that starting point is an understanding of the source of the problem.
G Michael Smith's book, The Prison of Power: A Man-Made Tale, is a story of women who successfully take the mantle of control from men and succeed in making the world a better place. It also sheds light on what the world is missing due to the patriarchal system. So, if someone says female oppression is fading away, tell them they are wrong. Get your copy from Amazon today.