What Instagram is All About?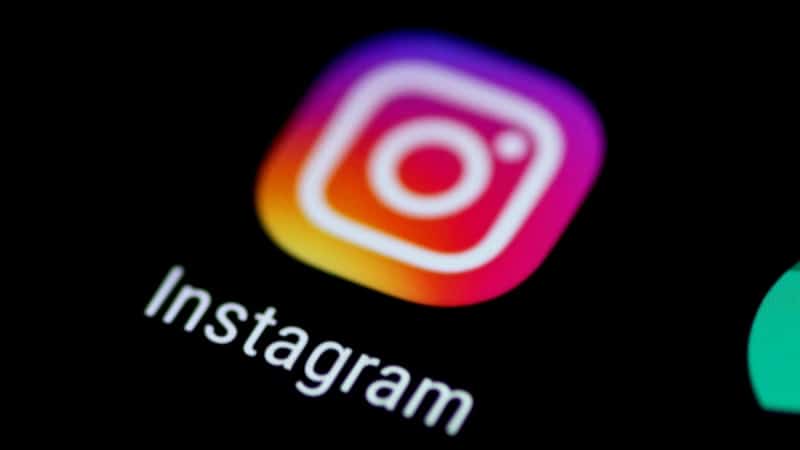 Whether on Facebook or Instagram, the best growth is organic follower growth. Nothing comes close to having an audience that really likes your brand and is interested in your content. Organically creating an Instagram following is not rocket science. Everything you need to focus on delivering high-quality, relevant content to people. Content that resonates with your interests. That is the only way they will gain their attention and they will like your content, follow you, and ultimately engage with you. So what do you do to make sure you are only sharing the best content? How do you know what your target audience wants from you?
Monitor your immediate competitors
Your closest competition that is active on Instagram has a lot to teach you. You just have to be attentive to their activity; the Instagram Activity tracker can be handy in this scenario. In addition, see what kind of content they post on a regular basis. Concentrate on discovering the gems. In other words, look for the posts that have received the most attention in terms of engagement. For example, does your competition attract more attention with product photos? Alternatively, photos with a human element? How do you use Instagram Stories?
Know what is hot
If you can keep track of trends in your space, then you can create content that is in demand. So be sure to monitor the profiles of your clients and the top influencers who post regularly. Getting an idea of ​​the content that is currently trending and in-demand among your audience will go a long way in helping you produce great content for your own account.
Ask your followers
Sometimes the best way to find out what content to create is by asking your current followers. They should give your ideas that can lead to organic growth. Here is how you can survey them. No matter how experienced you are in your niche, you will be surprised to see the results of such surveys. It is extremely useful, especially when you are in two minds.
Run a proper giveaway
The best part of posting content on Instagram is that people can tag their friends/followers in the comment section. It is a way of inviting them to view your content. These comments benefit your account in two ways. They help increase the engagement of your content, which places your posts in the good books of Instagram. They help you get more exposure by bringing in new people, making it easy to build followers on Instagram.
Now unless you have hundreds of thousands of engaged followers on Instagram, you cannot expect a ton of people to tag others in the comments. That is why you will have to make it easy for them. Encourage them to tag their friends by hosting a contest or giveaway. Tell them the only way to participate is to follow their account and tag a friend or two in the comments. This may seem like a very simple strategy at first, but it can be powerful if executed correctly.
Keep an eye on your Followers
Building followers on Instagram is only part of the equation. The other half retain them. What is the use of having more followers on Instagram if you are going to lose them quickly? You want to closely monitor your Instagram followers in terms of how they are growing and how strongly they are interacting with your content. The last thing you want is for followers to lose interest in what you are posting. There are several free tools, such as Social Blade, that can help you analyze your follower growth along with information on how you are losing followers. Use them to save time and improve your Instagram marketing strategy.
If you have an Instagram business account, you should already have access to Instagram Analytics. Use this free tool to better understand your followers and get detailed information about their activity. It tells you everything from the number of people browsing your profile to which of your posts has high engagement rates.
This data is valuable because it is personalized and you will not get it anywhere else. Whenever you feel like you are having trouble creating an Instagram following or retaining your followers, you can use this data to see what needs to be corrected. You can also improve your social media content strategy by understanding which of your posts performed well in terms of engagement. It will allow you to post better and future-tested content and attract more followers.
It is time to start building Instagram followers
Now that you have the tools and know what to do, you can start growing your brand and increasing your reach on Instagram. If you really want to take your marketing efforts to the next level, consider hiring an Instagram marketing company. Alternatively, maybe even include Instagram advertising in your social media strategy. We can help you with both. All you have to do is send us a message by completing this contact form and we will chat about your Instagram account.