What is Bebuzee used for?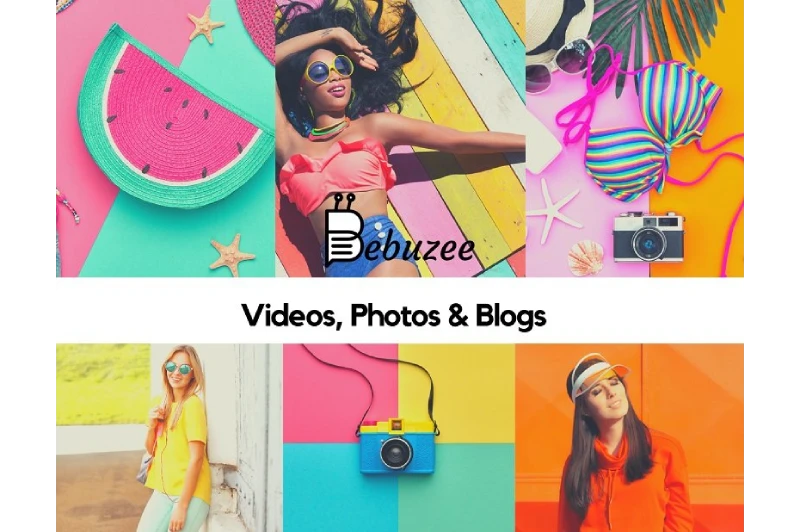 Bebuzee is a one-stop platform for interesting and important blogs, breaking news, photos, and videos. Hence, allowing the members to enjoy a well-extended variety of content including also the exclusive Bebuzee originals, which include series, documentaries, and movies on numerous devices that are connected through the internet.
Bebuzee also throws light on the latest and trending features, news, and other information to provide the readers with the best content in one stop and one place. Whereas it also becomes a popular option for people, who are unable to scavenge many resources including the internet for a single piece of information, due to lack of time.
One of the widest usages of Bebuzee is to get to know people and connect to people you know. As Bebuzee specializes in Social Media Network, Technology, News and Media Platform, Microblogging, video on demand, video community, it helps you reach millions of people out there who might be having similar tastes as you. Hence, Bebuzee is commonly used as a social media platform where people seem to interconnect and interact with each other, resulting in a better community afterward.
Another reason for the wide-scale usage of Bebuzee is to be updated throughout. As mentioned above, Bebuzee puts a lot of effort into collecting news, trends, or any content rising which may grab the attention or interest of its readers so that people can provide themselves with any piece of information they want without having to hunt for it. Offering a wide variation of updates, from news related to world relations to the latest dressing fashions, also helps Bebuzee attract millions of users who are interested in looking for variety. In a way, it will not be wrong to say that one of the uses of Bebuzee is to get information about anything you are interested in while saving a lot of time.
Growing population and a gradual increase in human resources together with technology taking the place of humans have reduced the demand for human resources gradually. People keep looking for the jobs they well suit to at different platforms whereas this is also one of the uses of Bebuzee. People from all around the world keep looking for the recent updates regarding the things they require and any amendments or news related to them.
Bebuzee also happens to grab many users who are there for having fun or to look into the fields they are interested in. Being a platform for sharing photos, videos, and blogs attract a lot of people who are interested to express their respective talents and skills in their fields. Be it a freestyler, a footballer, a blogger, or any fun seeker Bebuzee encourages people to share their skill set on this widely accessible platform. The videos posted and shared rise up another user feed on Bebuzee, which are the people who use it to look into the talents expressed by other people in the field of interest to learn it as well as enjoy it.