What is the next move of two times Mr Universe, Rahul Joshi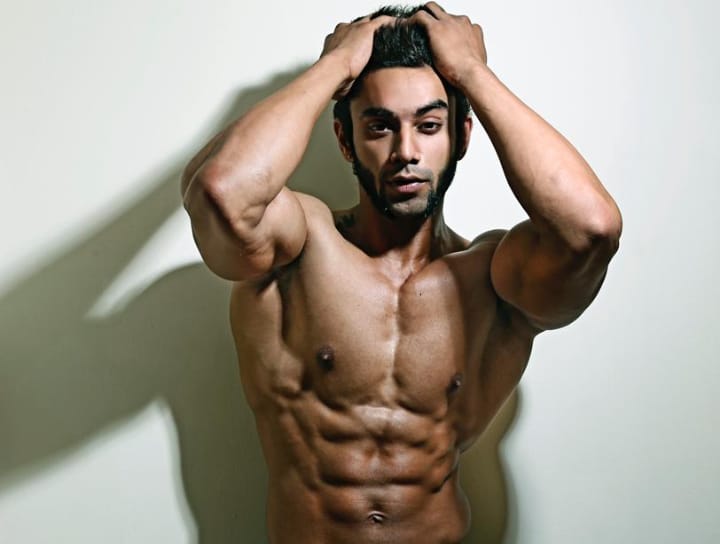 Bodybuilding has to this point been dominated by dynasties or eras. It is impossible to sum up the sports history with a series of names like Arnold, Haney, Yates, Coleman, Cutler.
Each man racked up multiple victories and helped to change the sports trajectory. Some like Arnold Schwarzenegger pushed bodybuilding into the mainstream. Others like Ronnie Coleman and Lee Haney, set near impossible standards for the era.
But here We're focusing on Rahul Joshi aka logan, Mr Delhi, Mr India, Mr Asia and two times Mr Universe Pro who is dominating the sport from last decade and ushered in what we know now as the "Indian Wolverine"
He is lean, muscular, and fierce in his training. So what will be the next move of thi marvellous and youngest athelete of India who won gold at age of just 24.
Now days we can see that this pro is giving tutorials for free on his social media for inspiring youth. But this is not over according to reports Rahul Joshi aka Logan will start his training from the month of August for a very big international competiton again which will be a massive slap for his haters.
Follow him on Instagram https://instagram.com/rahuljoshifitnesss?utm_medium=copy_link