Who Is Henry Aaron Westbrooks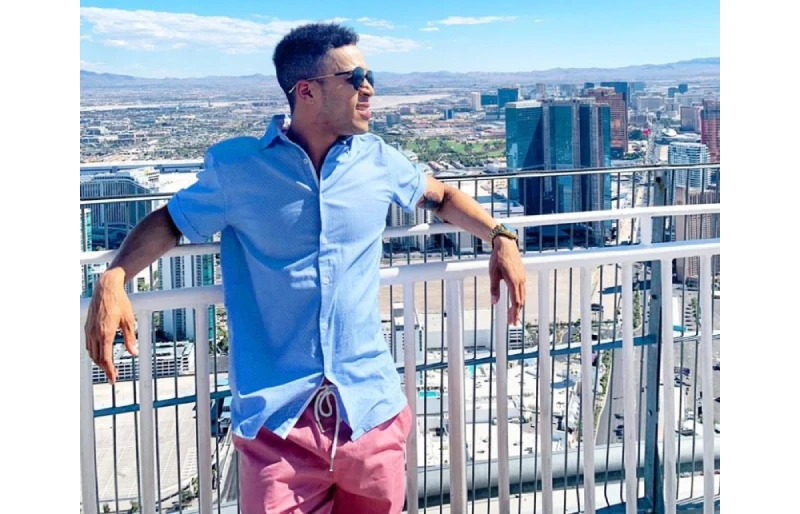 Tony Robbins. Robert Kiyosaki. Grant Cardone. Tai Lopez. These names sound familiar?
Well, they should, as millions of people draw inspiration from their content every single day.
But, the number of people who take massive action from their mentorship and advice and become hugely successful is significantly less.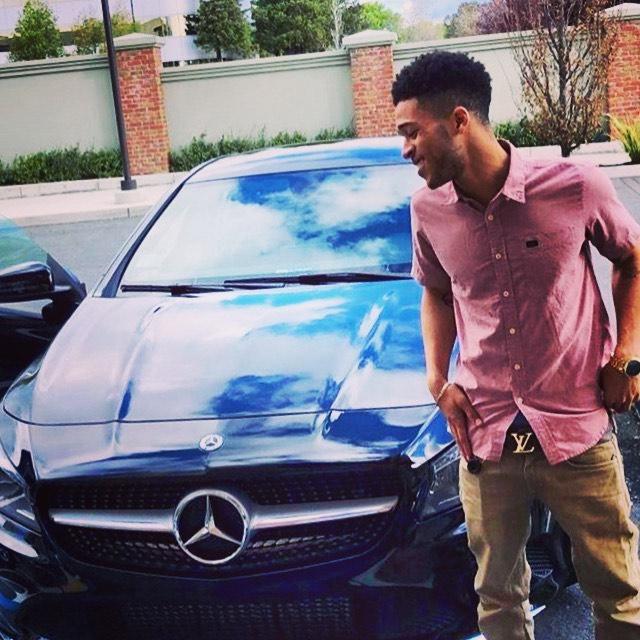 Henry Aaron Westbrooks is one of the few entrepreneurs who are able to take advice and direction.
Westbrooks is a licensed realtor in Southwest Florida AND has experience in sales working for a sales company.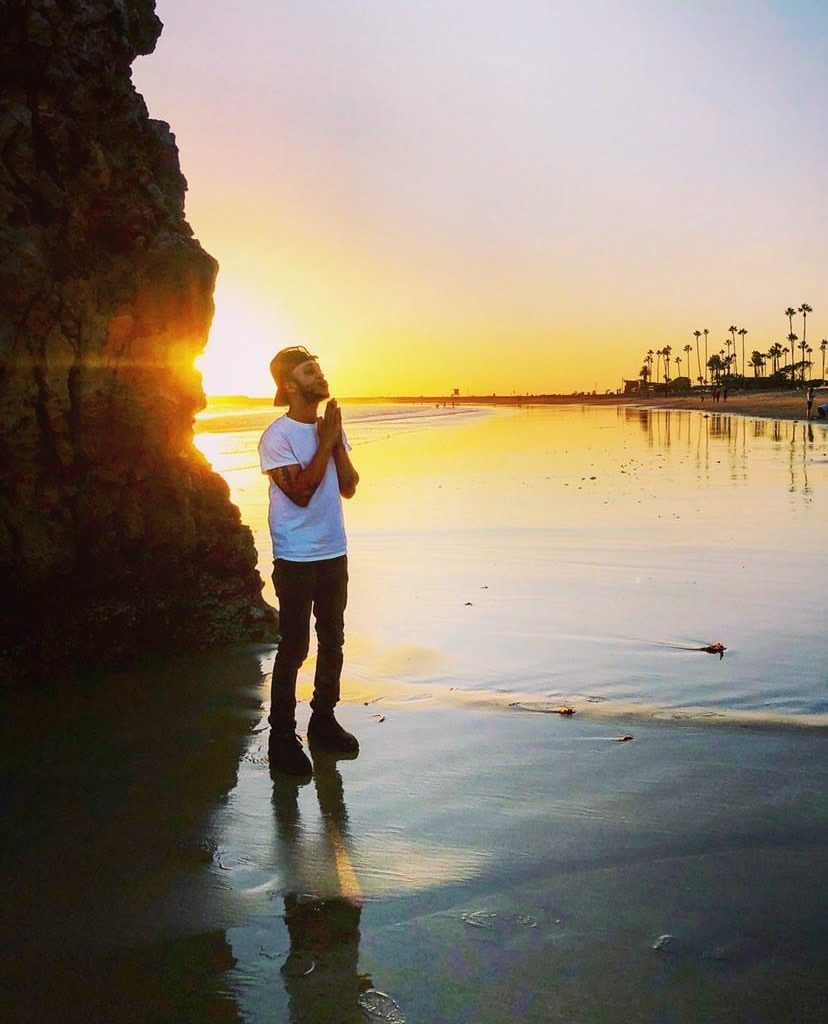 Instagram: instagram.com/henryaaronwestbrooks/