Who is Michele Zanello? Nationally renowned musician! "Dust 1" is his workhorse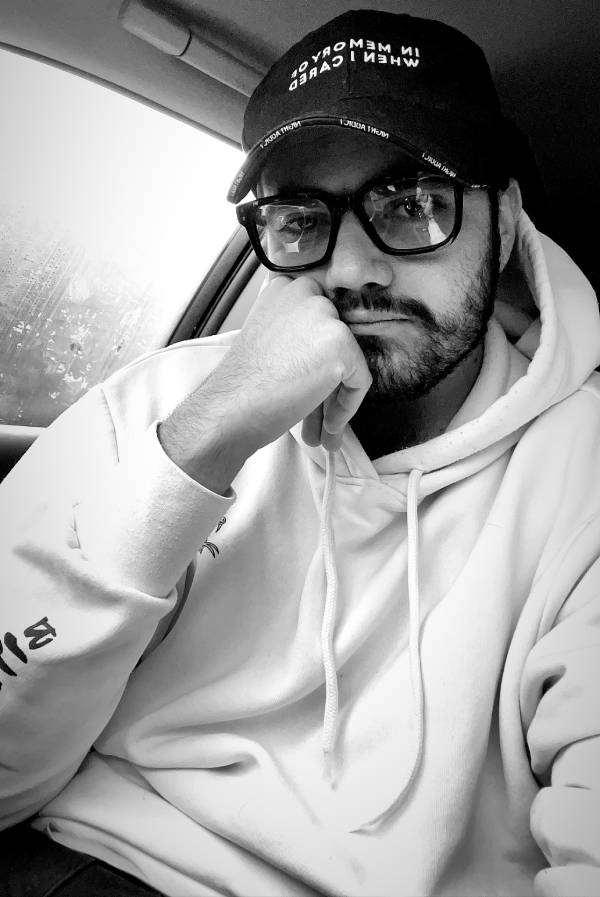 If you are wondering what the new single by Michele Zanello is called, know that the latest workhorse single is "Dust 1".
The meaning of "Dust 1":
"Dust 1" is a cutting song, in which Zanello expresses all his energy and emotions. A feeling that fades until it vanishes. A flow of thoughts that culminates in the rhythm of house, with which the artist increasingly emphasizes his identity of originality.
For the uninitiated Michele Zanello was born in Latisana (UD) on February 26, 1995 and is now nationally recognized for having executed a strategy with the KS Digital Force, a leading digital agency and the AR.MS Empire label that has released many famous Italian artists such as Capo Plaza and Peppe Soks
A gem by Michele Zanello is the album "NOT ORDINARY CANVAS" with songs such as: "You Call Me", BLUE Moon, GRAY Goose, YELLOW Pillow, VIOLET Sky, RED Dream, PURPLE Water.
Currently on social media he has many fans just see on instagram which has over 40,000 followers and also his Facebook profile sought after by many fans.
To date, being an artist is a privilege for a few and must be guarded with care and talent as the beloved Michele does.
https://www.instagram.com/michelezanello_/
https://www.facebook.com/michzanello