Why Arka Is Good For Business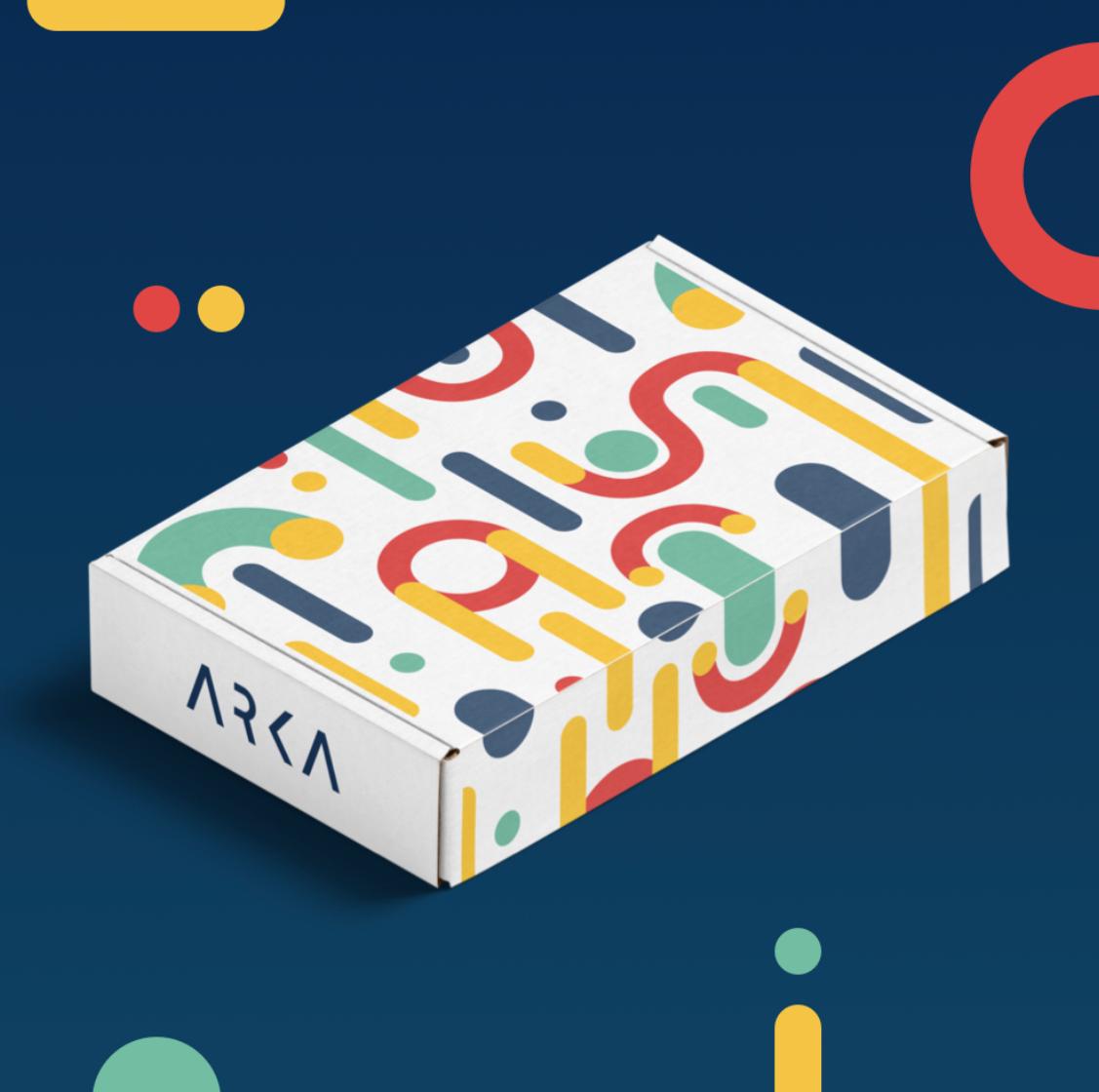 There's nothing customers love like good packaging. It's in the thrill of getting new stuff and not knowing what to expect until it's unboxed.
It's not surprising that product unboxing is now one of the fastest-growing visual trends. It focuses on how product packaging translates into an exciting experience for customers.
Social Media Platforms are full of these videos, with YouTube leading the march. The platform reaches about 74% of Americans, a good number of which watch unboxing videos.
The most viewed channel on YouTube has unboxing videos as their main content. So, it is clear that people want to see good packaging.
This is where getting a reliable brand comes in.
All About Arka
Customers judge a brand by its box, and this is something Arka has come to understand. As a leading packaging company in the US, they know the impact packaging will have on your business.
If you want your brand to grow, you must ensure your packaging is attractive to the eye. This will increase the excitement of customers when it's time to unbox.
Most customers patronize brands that use something other than the regular brown box. So, Arka packaging comes in customized colors and shapes to boost brand recognition.

All Arka clients boast of a memorable unboxing experience and increased client retention. Verna farms say that the packaging makes it easier for clients to recognize them at a glance. In the words of the CEO, AJ Agrawal, "Our packaging is our Billboard."
This is all thanks to Arka's unique and efficient service. You can say that Arka understands the assignment always.
Why Arka Is The Best To Partner With
If you want custom boxes that your customers will love, you are better off with Arka. The process is seamless.
With a few clicks, you can get a perfect design and order your boxes straight away. Before it goes into production, a team will approve these designs and ensure it's topnotch.
How does it work? Easy. First, you design what you want at no extra cost on the website. Then, internal designers go over it and make sure it's good to print.
Even if you don't find what you need at first, a team will work with you to create something to your taste. Once you choose what size you need, you will get a template in your email within days.
You can brand anything from boxes to stickers, custom tape, and poly mailers with ease.
Arka is well integrated with Shopify and certified by Amazon. So, you know that you will get your order in record time and in good condition.
It is also integrated with BigCommerce, Ecwid, ShipBob, and Square, giving clients a wider range of options.
For the best prices, Arka gives sustainable packaging. Its FSC certification is proof that products come from well-managed forests.
These provide social, economic, and environmental benefits and result in eco-friendly products.
Packaging plays a significant role in determining how customers see your brand. So, you must leave no stone unturned in giving them the best. Working with Arka is an excellent way to leverage packaging to boost your business image.
Merchants Love Arka
Glowing reviews are not new to this brand. Its vast client base loves the results they get, and that's why Arka maintains a 4.6 rating on Google and Shopify.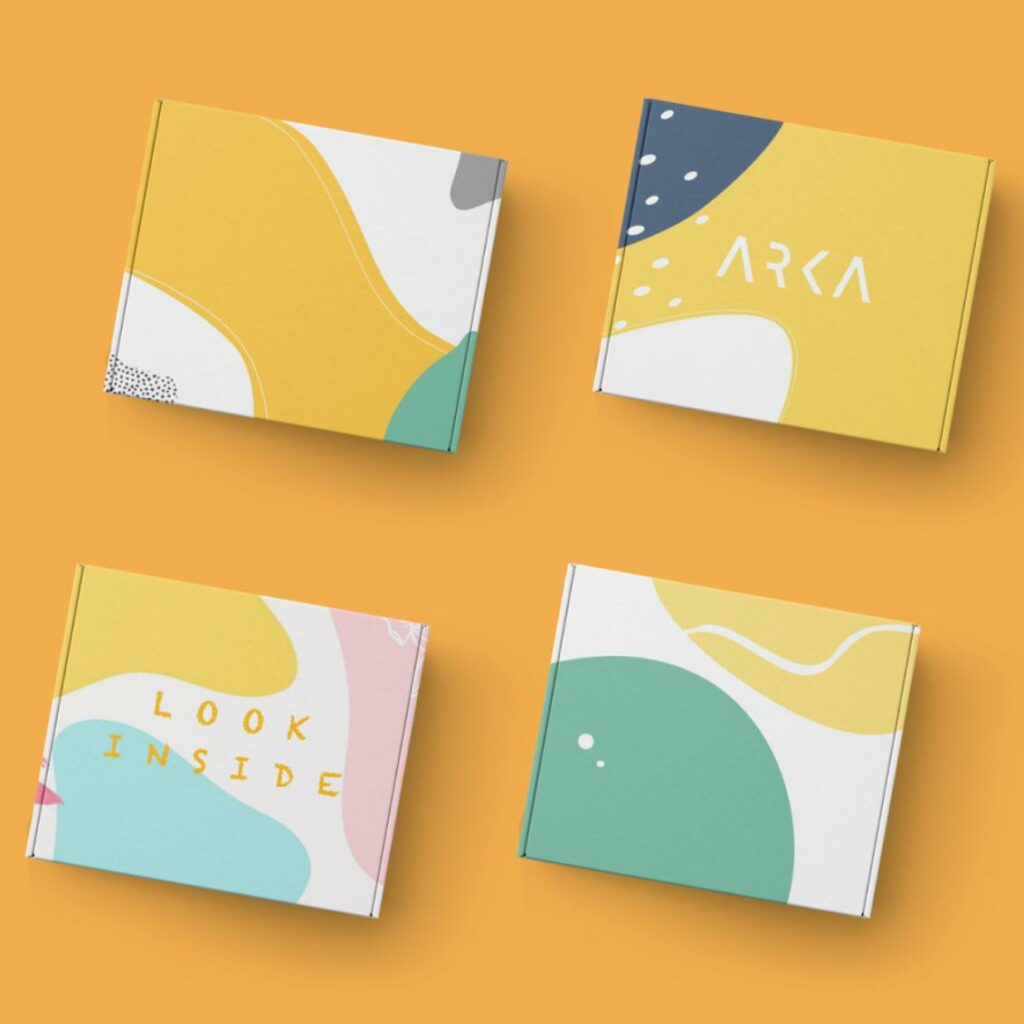 Here's a quote from Burgundy Fox's CEO on how they feel about Arka:
"I like Arka because it's a nice box; I've gotten a lot of compliments on it."
You, too, can get compliments for your brand when you work with the best!
Start your design with Arka today.