How Nino Sukhishvili Disrupted The Industry In A Successful Business Pilgrimage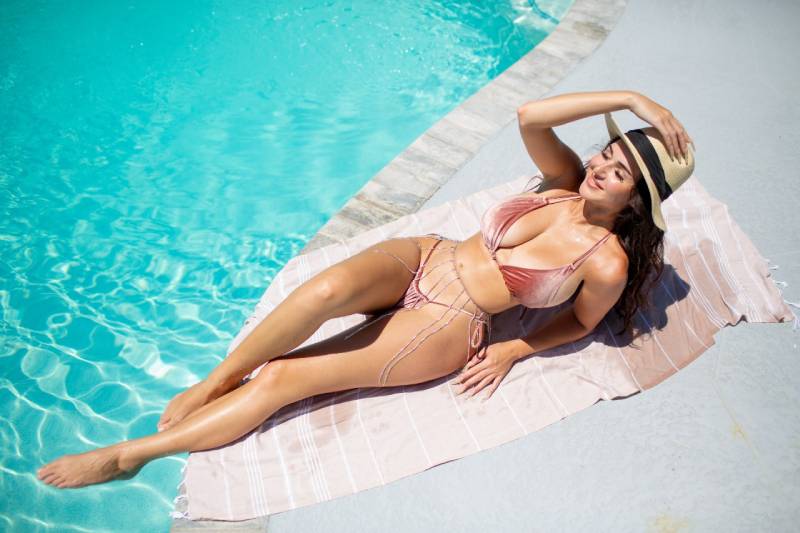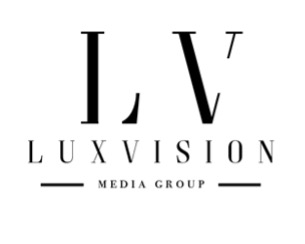 Nino Sukhishvili was born in Moscow, Russia. She later went to a University in Moscow to study Business Management. Nino Sukhishvili's passion has always been in business since her schooling days. Nino is an entrepreneur, but she is popularly known and regarded as a model, social media influencer, and viral content creator.
Nino Sukhishvili has outstanding characters that guide her in her entrepreneurial career. The top 5 notable characters are; power to overcome challenges, optimism, goal-oriented, passion, and determination.
Overcoming challenges
Overcoming challenges is one of the tactics Nino uses to achieve her goals.
Nino has faced many challenges in her work. She has been through many trials and failures. However, Nino remained focused on the things she loved. Trusting other people in the business was a challenge to her. Nino overcomes this challenge by taking a lonely route. She does not allow the many difficulties to pull her down. The Covid 19 pandemic has been a challenge to the whole human race. Nevertheless, Nino was able to overcome the challenge by carrying out all their activities virtually.
Optimism
Nino Sukhishvili is an optimistic person. She always positively perceives things. Nino was not clouded by the many risks involved in her career. She looks at the bigger picture. According to Nino, mistakes are not failures but growth opportunities. Nino is never afraid to make mistakes. To Nino, the faster you go through disappointments, the quicker you grow. Despite the negativity around social media, Nino views social media in a positive light. Nino argues that social media has changed many lives and helped people to get connected. Additionally, Nino acknowledges social media as a platform that spreads awareness.
Goal-Oriented
Nino is always focused on her own goals. She is never interested in competition with anybody but herself. Nino knows what she wants and goes for it. Nino has achieved all her short-term goals. She had travelled the world at the age of 22years.
Passion
Nino loves her career and does it joyfully. Nino has a passion for helping people. She generously shares the knowledge she has gained throughout the years to help other models. Nino's passion led her to form a new shapewear brand. The brand allows people to achieve their desired body goals. Additionally, the brand brings awareness of a healthy lifestyle and self-love.
Determination.
Nino is always determined to achieve tremendous success in her career. It took her several years to establish herself. Nino started with a 5 dollars hour job. Besides, her determination led her to change several jobs. Nino later found herself working for big companies which promised promising careers. Nino was determined to establish her own company. Nino was not discouraged because her company was not stable and was not making sufficient income.
It is depicted that the secrets behind Nino's success are; her power to overcome challenges, positivity, focus, goal setting, and passion. The other additional uncovered character is that Nino is visionary. In 5 years, Nino sees her company as a successful social media management company with expanded business categories.