Anil Nagabhushan – The Young Entrepreneur Of This New Era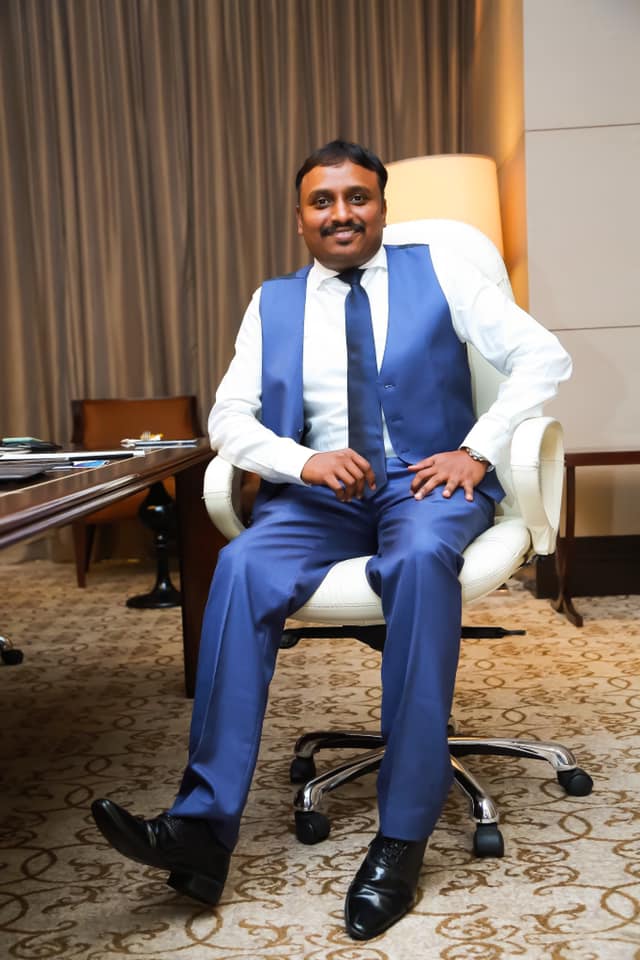 Anil, popularly known as Anil Nagabhushan, Is a Serial Entrepreneur and Csr professional from this generation. Actually, CSR Professionals hold a lot of importance in this world, especially in India, As India became the first country to mandate corporate social responsibility legally.
What makes Anil stand out as a CSR Professional is that he has not only experienced in theory, he is also experienced practically. Companies with a net worth of at least 500 crores, annual turnover of at least 1,000 crores, or net profit of at least five crores are required by the Companies Act to spend 2% of their average net income for the previous three years on CSR projects.
We do many things in our daily lives; we engage in activities that advance our careers, ensure that we maintain our interests, enjoy music and a variety of other activities. There are specific activities that we love doing, and only a few people can turn their passion into a profession. It's fair to say that Anil did just that, becoming interested in CSR ventures and the reasons that influence CSR. He was never a poor student and finished his MBA with flying colors. Anil had no trouble with this because studying was interesting for him, and complex topics piqued his curiosity, and he had never backed out of anything like that.
Some people are born to do such tasks, and Anil Nagabhushan was born to work in CSR. Like any successful individual, Anil has a back story full of complex problems and unpleasant circumstances. Nothing comes fast, as the saying goes, and it was not a piece of cake for him. Yet, with sufficient resolve, he remained firm and unwavering, ensuring that he would accomplish what he had always desired.
Kudos to his hard work and dedication. Anil is now not only a professional CSR Consultant and also a serial entrepreneur. If we look closely, these two things are almost interrelated because our strategies play a huge role here. Since he has always maintained a positive outlook towards life, his personality is undoubtedly looked up to. There is a lot that the younger generation can learn from him. Anil has been the first and only Indian to address in the most prestigious WATER conference in Florida, USA, in 2018. This young man has been awarded CNBC Young entrepreneur of the year 2016 organized by 1000 petals and is an inspiration to many people.