Why Should You Choose Latest Gold Jewellery Designs Over Traditional Gold Jewellery?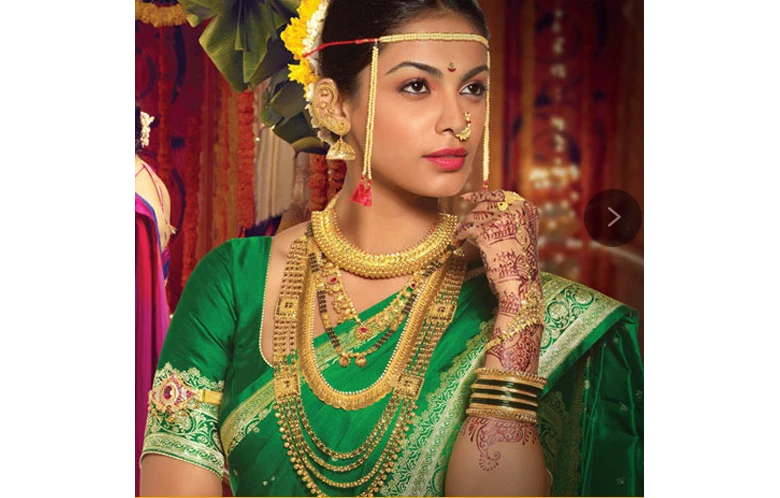 It doesn't matter if the Platinum, Bronze or Silver jewellery is getting famous amongst the majority of the population. The charm of Gold Jewellery will still stay the same. Gold Jewellery alone or paired with the diamonds, pearls, and gemstones will always stay in the trend, as it enhances the look of the person wearing it. If you are confused between the Traditional gold jewellery and the Latest Gold Jewellery Designs, then you are at the right place. In this post, we will tell you some reasons why you should choose the latest gold jewellery design ornaments over Traditional gold jewellery.
Why Latest Gold Jewellery Designs are Trend Setter?
After checking out a large variety of traditional Jewellery and modern Jewellery, it is quite common to get confused. Some people opt for traditional Jewellery for cultural reasons, and some choose modern Jewellery for staying relevant to the new trends. Here, we will explain and clear doubts about the benefits that you can get by choosing the latest gold jewellery designs over the classic traditional designs.
#1 – Staying Up-to-Date with the Trend
In the modern era, it is important to stay up-to-date with the latest trends. You are not wearing traditional clothes, not behaving like the people used to behave in the old days. But, you are adopting every minor aspect of the modern era. That's why choosing traditional Jewellery is not a good choice. You should switch to the latest jewellery designs and get ready to look like a modern person in the new decade. That does not mean you should not choose traditional Jewellery. The traditional Jewellery is significant only in the festivals and the auspicious functions in the family and not everywhere else.
#2 – Minimalistic Design
If you have noticed, the latest gold jewellery designs are beautiful and still minimalistic. This is the first time we see the Jewellery that are sleek, require less material to make but still look beautiful. That's why we should opt for modern jewellery items for our good. They are made with less gold, so it will cost you less. They are minimalistic, so it won't make your body feel like the jewellery hanger, and most importantly, they are affordable due to the minimalistic design.
#3 – Affordability
Modern Jewellery looks fancy, and that's why many people fear to ask for the price of the ornament. Most of them think that Jewellery might be an expensive deal, so they ignore the same. But affordability is the biggest factor, that is making the latest gold jewellery designs popular amongst Millenials. Due to the less usage of gold, they weigh less and cost you less. Modern Jewellery is significantly cheaper than traditional Jewellery. If you compare the prices of similar ornaments from Traditional and Modern Jewellery, you'll find the huge difference between the pricing of both Jewellery.