Why should you read the book?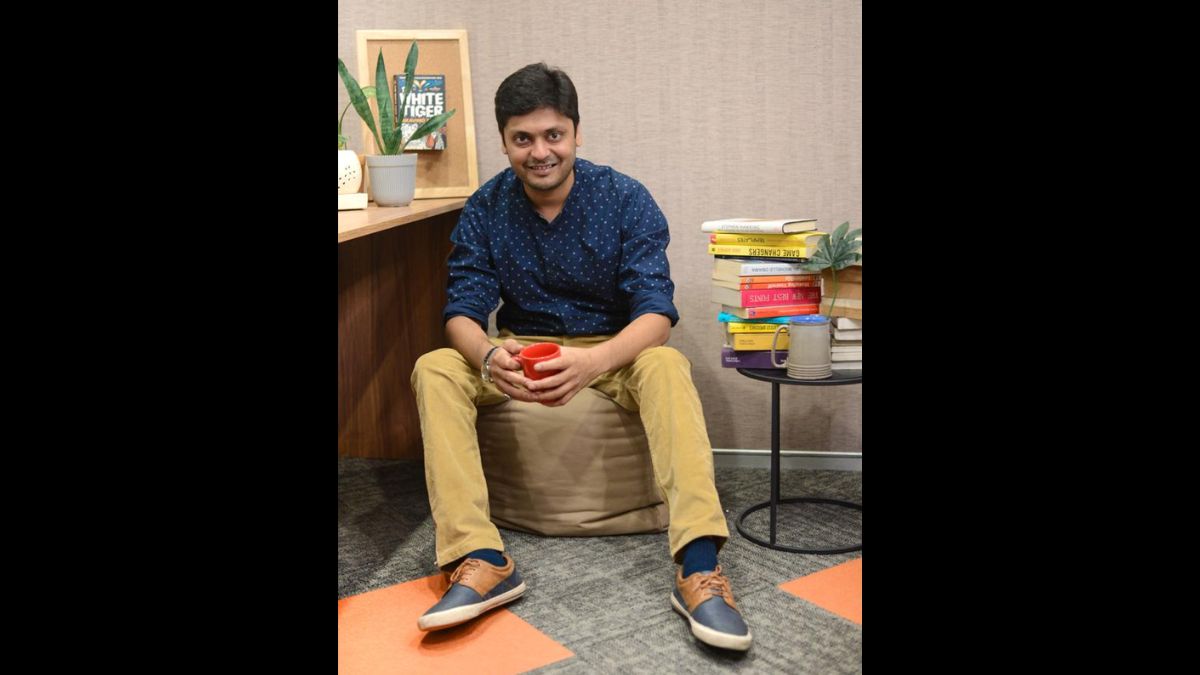 Ego clashes, epic friendships, a fierce legal battle, and the dream of building the world's fastest electric car- Prabhu Subramanian's recent book presents all the flavours in one!
Meet Prabhu Subramanian, a Delhi boy turned corporate hotshot living the dream in sunny San Diego! But here's the exciting part: behind his polished professional exterior lies a passionate writer with a knack for crafting mind-bending plot twists. His latest work, 'The Shark and The Dolphins', takes you on a thrilling journey through the world of start-up culture with an electric car named ZILA!
'The Shark and The Dolphins' gives us a striking insight into the world of start-ups and Electric vehicles, and not even for a minute Prabhu dapples with charts, data and numbers. He takes an unconventional approach and weaves a spectacular story while still drawing a clear picture of reality. The story has the right amount of drama and reality against a crisp writing style to keep the readers engaged. You'll gain valuable insights into the challenges, triumphs, and sacrifices that entrepreneurs face as they navigate the ever-evolving landscape of the start-up world
The courtroom showdown is a nail-biting sequence, to say the least. Drama, suspense, and jaw-dropping twists are sure to make this an 'unputdownable' read.
The fearless lawyer, Nivedita battles to save the boys' startup from the clutches of their conniving ex-boss and investor.
'The Shark and The Dolphins' is the perfect underdog story that you need to pump a breath of fresh air and rejuvenate your spirit. It is an exhilarating adventure that will take you on a wild ride through the highs and lows of entrepreneurship. You will get witness the boys' relentless pursuit of their electric dream, overcoming obstacles, and defying all odds. It is not just a story, it's a testament to the power of ambition, determination, and the pursuit of dreams.
At its core 'The Shark and The Dolphins' is a story of three ambitious boys and their journey of making a dream car. Despite the stellar details and promising plot of a legal battle, it is deeply a story of motivation. It is an adrenaline-pumping joyride as we dive into the captivating tale of three audacious boys with a shared dream: to create India's first electric car.
'The Shark and The Dolphins' is Prabhu Subramanian's second book, and he definitely packs a punch with it. It delves into a world of high stakes and heart-stopping suspense, as Nivedita, Bharat, Aman and Vinay uncover clues, navigate treacherous paths, and experience the rush of adrenaline as the boys fight to prove their innocence. 'The Shark and The Dolphins' is a pulse-pounding, adrenaline-fueled adventure that will leave you inspired till the very last page.