Why TikTok was banned in India?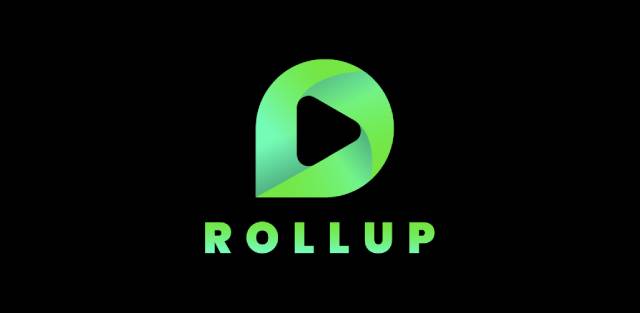 TikTok was banned by the central government of India in June 2020, a time when India faced political pressure to subdue China's expansionist stance at all frontiers. TikTok, owned by its parent company ByteDance Technology, is a Chinese company that posed a severe data privacy threat.
Censorship of mobile apps and digital content is not rare for neither India nor China. China exercises censorship as freely as a communist country can and does. They have replaced major tech companies like Google, Facebook, WhatsApp with their own local and indigenous versions. Censorship in India, on the other hand, is exercised to protect its citizens from genuine threats.
The question that comes to many is whether the move was justified. A democracy has to justify strong reasons for the permanent ban of a company. TikTok records a lot of information about the people who use its app. What does it do with that information? Recently launched, RollUp, an Indian short videos app sheds light on data privacy and strives to challenge TikTok in becoming transparent and respectful of its user's data and privacy.
The founder and CEO of RollUp, Devansh, shares with us how TikTok can possibly share data externally if a government doesn't respect data privacy. He says, "In order to understand the problem of data privacy, one must be aware of what information is valuable to another person." There are three primary types of information that any tech company will store about you: PII or Personally Identifiable Information — for example name, email, date of birth, activities, and hobbies. Some may ask for more or less, but you must carefully review at the time of registration. Non-sensitive PII — Information that is already in the public record, such as a phone book and online directory. Non-personally identifiable information (non-PII) — Data that cannot be used to identify a person. Examples include device IDs or cookies. He mentions that "TikTok is very good at data collection and generating insights from that data, evident from its highly personalized video recommendation algorithms. It is capable of streaming millions of data points about a person or a population and can build data pipelines that cater the information in a meaningful and actionable form to its internal teams. If access to such vast amounts of data is shared externally, it can be used to spread disinformation and perpetrate psychological warfare by adding bias to the content that is shown to a set of users."
As far as social media and short video apps are concerned in India, they are still an excellent source of entertainment. TikTok's ban leaves a void. It gives rise to the need for local startups that respect data privacy for Indians.
RollUp is made in India short videos sharing app that is now available on the Google Play Store. It is a one-stop destination for watching entertainment right from your phone. It uses secure cloud services, and its developer company is based in Udaipur, Rajasthan, strongly believes in data privacy measures. RollUp allows you to have complete creative freedom while recording short videos with lip-syncing and video filters. Whether you are an aspiring social video maker or a well-known video star, this Indian app will connect you with the local community where you can share your talent as well as view short videos shared by other users.
Play Store: https://play.google.com/store/apps/details?id=com.rollupsocial
Website: https://rollupsocial.com