Why you Need a Tribe and Danielle Sabrina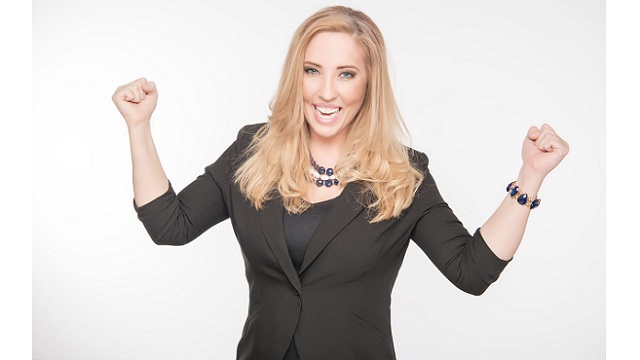 Tribe Builder Media, a Media and Public Relations firm, has three offices all run by CEO, and founder, Danielle Sabrina: one in Los Angeles, one in New York City, and the largest office is the internet.
With a 97% success rate of getting their clients published and maintaining their public profile, Danielle Sabrina and Tribe Builder Media are using individual analytics to help create marketing plans for brands, celebrities, and even local law firms.
Tribe Builder Media focuses on business development and creating a long-term picture of success with small, incremental goals that are easy to meet and even easier to have published. On her website, Danielle Sabrina offers a FREE e-book entitled "4 Tips to Launch Your First Effective PR Campaign."
The e-book provides four topics for an entrepreneur to think about and dwell on prior to choosing a PR firm and beginning their premier campaign.
Some say, "all press is good press," but the campaigns built at Tribe Builder Media are polished, professional, and based on the concept of thought leadership and consistency.
Tribe Builder Media has been successful in publishing their partners in a number of top-tier publications such as Forbes, The Huffington Post, USA Today, Inc., MSN, and many more.
There is a multitude of ways in which Danielle Sabrina can help a brand level up, and it all starts by going to www.tribebuildermedia.com to fill out an inquiry form.
While helping to build other peoples' reputations, Danielle Sabrina has built one of her own as a heavy hitter in the PR industry, and with the help of her team at Tribe Builder Media, she is sure that they will continue to be successful and dominate the market.