World Art Day 2019: Birth of Leonardo da Vinci will be celebrated on World Art Day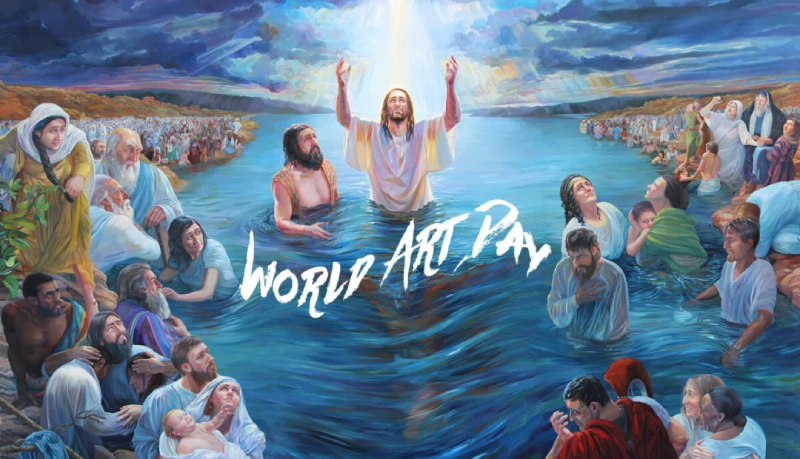 The proposal is organized by the Coordination of Artistic Education and will be integrated into the plans for the commemoration of World Art Day, which celebrates the birth of Leonardo da Vinci, who was highlighted as a world symbol of peace, freedom of expression, tolerance, fraternity and multiculturalism.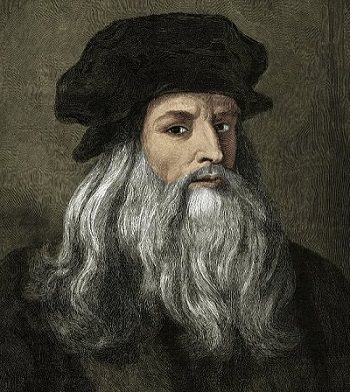 Under the slogan that art is governing our schools today, the purpose of this proposal is to revive art in school, in its various languages: music, theater, visual arts, audiovisual arts, dance and design, for the construction of meaningful learning and the strengthening of the identity and sense of belonging of the school, the community, its department and the province.
The institutions can organize the development of various proposals during the day of April 15.
The Art Education teachers in coordination with teachers from the different areas will be responsible for implementing the planned actions.
They will be able to realize, expose and comment the artistic experiences in diverse spaces of the school directed to the educative community.