X BIRD Cryptopayments to Announce Soon Issuance of Proprietary Token for Payment in X?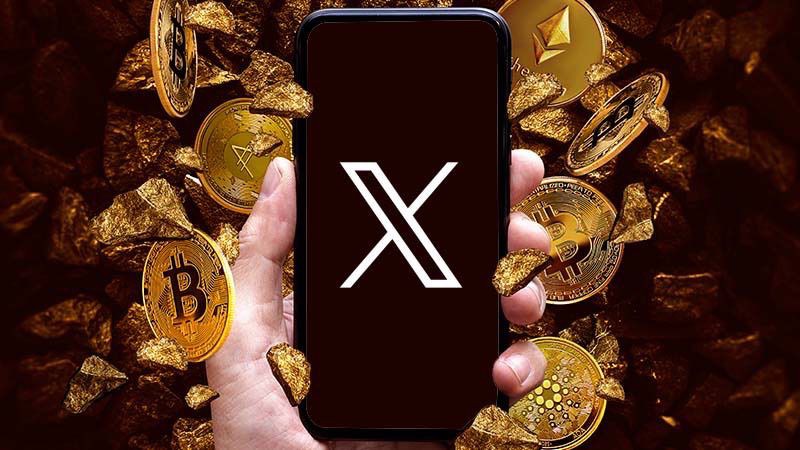 X BIRD Cryptopayments, a company wholly owned by X, is preparing to announce its own tokens that can be used to pay for registration for premiums at X and to receive advertising revenue, according to a source.
This is seen as the first step in the creation of blockchain-based social media payments advocated by Elon Musk, and is sure to be the second major investment in crypto following the funding of DOGE, which is discussed in his biography to be released on January 12.
The token is also said to have a dividend feature, which will be a major differentiator from Threads, a service launched by META.
The official announcement will be the biggest news in the crypto industry in quite some time, and since Mr. Musk has been able to move the price of tokens up and down with a single post (formerly Tweet), we will have to keep a close eye on his movements.