X1 Card, the Fastest Growing Challenger Credit Card of All Time, Raises $25M Before the Public Opening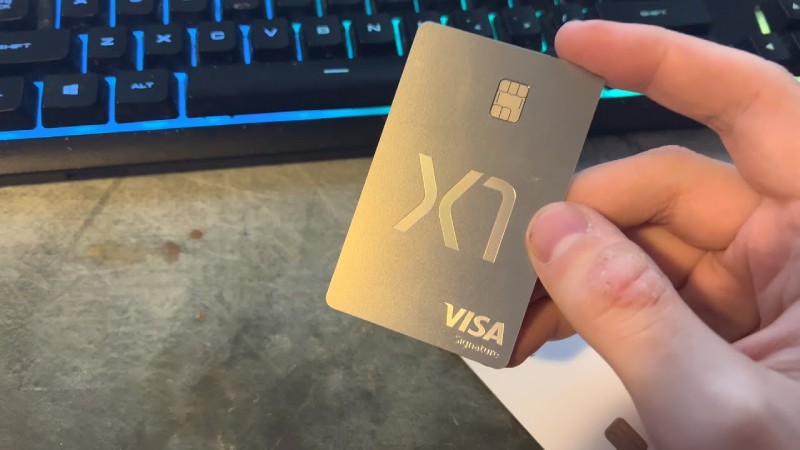 X1 Card, the smartest credit card ever made, today announces $25M in Series B financing and will be opening applications to the overall public in the U.S. before very long. The funding is driven by FPV Ventures, the new venture firm from Wesley Chan, who established Google Analytics and composed the initial looks into Robinhood and Plaid.
Taking part in investors incorporate existing investors Craft Ventures, Spark Capital, Harrison Metal, and SV Angel and new investors Abstract Ventures, the Chainsmokers, and Global Founders Capital. This presents X1 Card's complete funding to more than $45M, and the new financing will be utilized to put investment in product innovation and scale as it opens to general accessibility.
The funding follows X1's unequaled force in the $2.4 trillion purchaser credit card industry. Since rolling out to a restricted waitlist just beta in October, X1 has turned into the quickest developing challenger credit card ever and is on track to see $1B in annualized spending this year with a transaction happening every 5 seconds.
The card has been utilized in excess of 100 countries and by individuals in each of the 50 states. Before very long, applications for the card will open to its 500,000-man waitlist and the overall population.
"X1 is an iconic brand that will become the most in-demand credit card of all time," said Wesley Chan, co-founder of FPV Ventures. "Deepak's team has reimagined the credit card from the ground up, reinventing every detail through the lens of eye-catching design, forward-thinking tech, and a world-class user experience. We're thrilled to be investing in X1 and can't wait for them to build an amazing base of happy and engaged users."
Made with 17 grams of sleek, stainless steel, the X1 Card harnesses the power of technology to offer smart credit restricts, an unmatched rewards program, and automated features that will change the manner in which individuals shop and spend. The no-yearly expense card is partnered with Visa Signature, permitting cardholders to utilize it at more than 46M merchants, and incurs no foreign transaction fees.
"The credit card industry has long been overdue for disruption, so we set out to build the world's smartest credit card for a new generation of digital natives like ourselves," said Deepak Rao, co-founder of X1. "We've modernized the entire credit card experience, from limits to rewards to smart tech-driven features, and created a product that consumers truly love. We're incredibly honored by the warm reception our card has received so far and thrilled to be partnering with FPV Ventures' Wesley Chan, a brilliant product-driven founder and early investor in consumer fintech disruptors like Robinhood."