Business
Young internet marketing expert Adnan Javid Khan reveals what has helped him take over in this field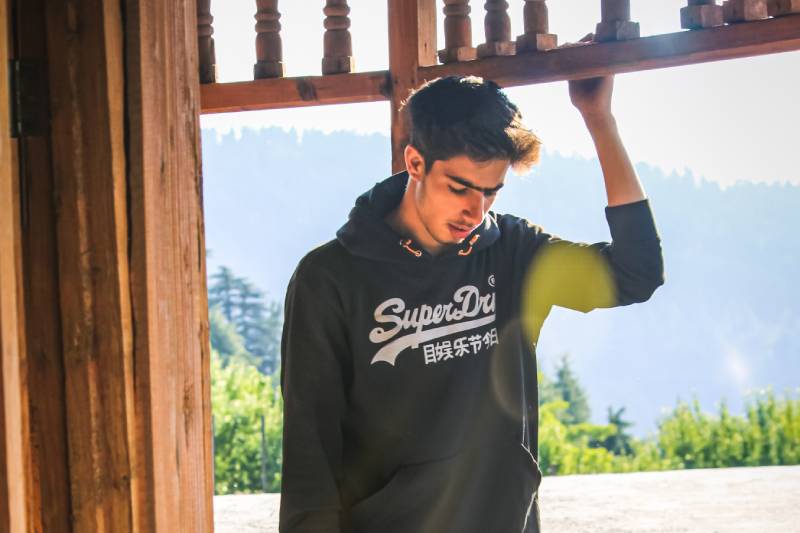 It is often very difficult to achieve the goals in life especially when we are young. We have a lot of ideologies and goals in our minds which we would run after. Adnan Javid Khan is an entrepreneur in making. As it seems he is one such example of a young rising expert who was born to be in the field of entrepreneurship. It is said that whenever people are growing up if they have to be successful and achieve great things, it is all visible in their attitude and lifestyle from a young age.
Similarly, Adnan Khan started his career at an exceptionally young age of 14. By that time he had an idea about the things that he wanted to do in his life. It is not a very uncommon imagination for a child from this era to dream of becoming an entrepreneur. But for this, one requires skills and areas of expertise in certain cases. For example, the knowledge of the current economies, trends of the online markets, the tastes and preferences of the people along with future expectations are very necessary.
In 2017, Notorious Digital Media was founded by Adnan Javid Khan. That was one of his first achievements and he started to gain a lot more confidence in the work that he was accomplishing. To manage the proceedings of a well-developed business organisation all by himself, Adnan has continuously proved to be outstanding in playing the role. In 2020, He with the involvement of his brother Sahil Javid Khan together founded Kzash, an online E-Commerce venture dealing in fashion and apparels based in Baramulla, his hometown. While many people in the same field are stuck reselling and thus prefer calling themselves 'Entrepreneurs', Adnan says that he continues to learn, improve his services and grow his ventures to next following levels by his understanding and expertise. Adnan advises that the first rule of a young growing entrepreneur is to focus on these words of the acronym 'PODSCORB' – Planning, Organising, Directing, Staffing, Coordinating, Reporting and Budgeting. All these values and rules are necessary to become a professional in the field of entrepreneurship.
Every person has a different way of thinking and setting up their work. Similarly, Adnan Javid Khan too plans to learn more to provide the best solutions for the different scenarios. His responsibility lies bigger here because the clients and people who consult him for various purposes not only rely on him but also have high regards on his work and way of solving their problems. Till date, he has managed to help out a lot of people, enough to make a good name for himself in the market at the moment.
When asked about what helps him provide the best possible results to his clients, He says "Work environment and personal environment are different. However, in cases of marketing especially on the internet and social media, this is not very possible because it involves both the aspects of life. It requires the creativity and innovation from a personal background which can improve the ultimate result". Khan says that he has learned a lot from his competitors and will continue to, rather than just regarding them as another hindrance on his way to success. Seemingly, everything in his way is just another form of learning new things on a daily basis.
You can look up Adnan Javid Khan's personal website to know more about him in-depth and greater detail. Or, if you want him to help you along with something which might concern his field of expertise, feel free to contact him. After all, he is one of the best internet entrepreneurs and digital marketing experts available at the moment.