Youngest Musician Usman Rao aims to be one of the best in the coming years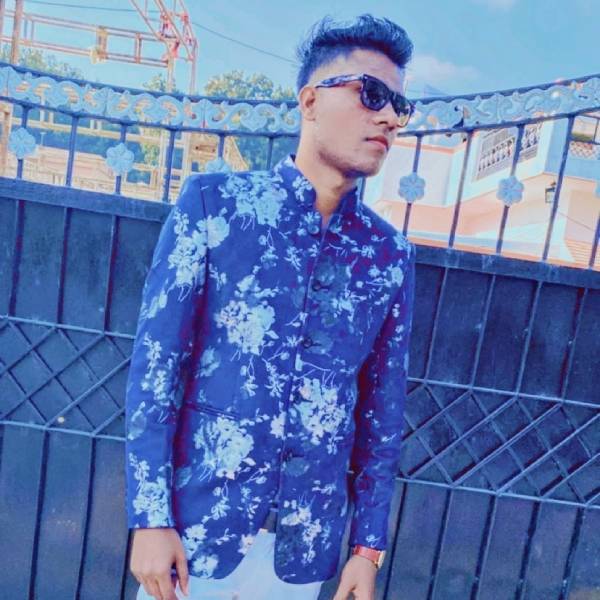 If you are good at something, you should pursue the dream to make it a reality. Usman Rao is one such young and upcoming music artist chasing his dream of showcasing his talent in music. His genuine love for music makes him passionate about pursuing it in a highly competitive industry
Today, Usman Rao is a dynamic personality, a successful Musician, a digital music making expert, and more. Born and raised in the city of Behat, Uttar Pradesh, he lives a life that is nothing short of an inspirational story for aspiring youngsters out there
He understood that music is dynamic and ever-changing from a very young age and that your music style should appeal to the right demographics. With the advent of technology and social media, music is produced and released at lightning speed by studios. The fast-paced life of a music artist revolves around putting out quality content. With the advent of technology,
Twitter and Instagram connect the artist with their followers, helping them understand the pulse of the industry.
Usman started music as a hobby. He loved making beats and it was a fun activity for him. As he continued, he started getting appreciation from people around him and eventually got a huge fan following. So far, he has co-produced songs like Lost Memory, zidd ho tum, lofi in the house etc. In future, he has some more unreleased songs coming soon with a few artists.
Follow him on Instagram
https://instagram.com/usmanrao_official?utm_medium=copy_link