YoungIke is on a Huge Upcoming!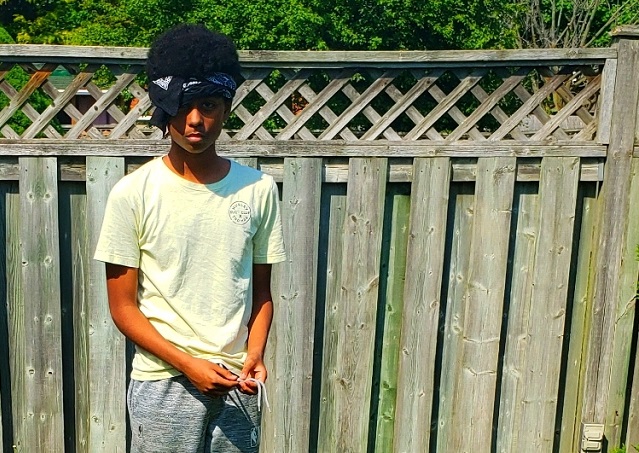 Yes, you heard the title. This 14-year-old Hip Hop artist from a smaller city around Toronto has been on a huge upcoming. This artist has been growing in the underground game, getting more streams every day, and we predict that this artist will break out the underground game, with the amount of potential he has.
Dropping hits very consistently, hyping up music on his Instagram, has been being magnetic to music listeners around the world, and it has been working really well.
Getting over 50K streams on Soundcloud per month, you can just tell that the mainstream game is waiting for this young artist. The thing is, this artist has no average though.
He has been growing so much every month, that the number just keeps rising, 50K was just last month. Having a style similar to the new-gen melodic trap wave, he brings a different vibe to the game, giving off a magnetic personality and magnetic melodies, you really would like every single song of his.
Go search the artist on Google, and find some of his music, trust me, you will not regret it.