"Your health is your wealth," Highlights Health Advocate Dr. Davetta Hammond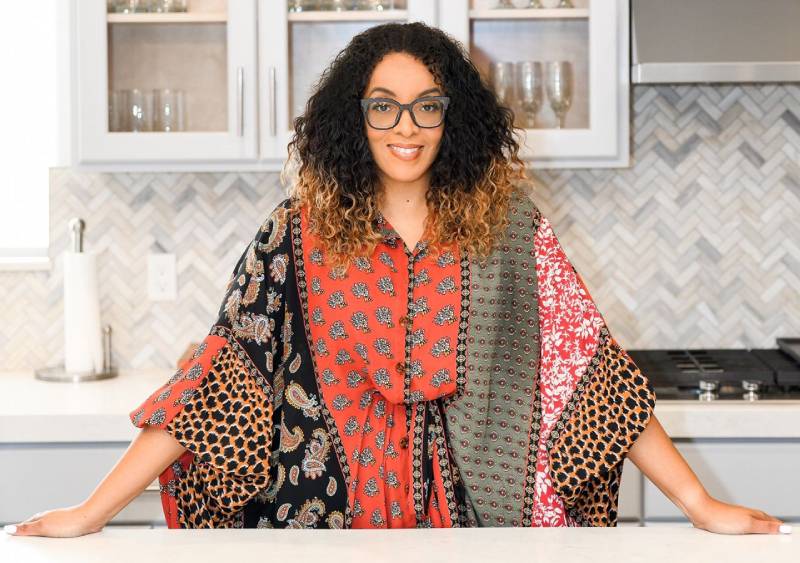 With her business "Tria Lifestyle Coaching", Dr. Davetta Hammond improves lives.
In our fast-paced lives, the thing that we often pay less attention to whether intentionally or unintentionally, is our health. Our health is something people must prioritize. Dr. Davetta Hammond, ELI-MP, CPC, is driven to push limits and cross boundaries to help improve the health systems of others. Dr. Hammond can help through her business "Tria Lifestyle Coaching". Today, Dr. Hammond is known as one of the most notable health and emotional wellness advocates.
As the President and Founder of Tria Lifestyle Coaching, she develops, implements, and monitors various well-being initiatives. The programs are designed to help in creating motivation, awareness, and tools to make a positive difference in the current health status in the areas of diabetes, heart disease, and obesity. Having over 27 years in the field, Dr. Davetta Hammond has worked with multi-specialty provider groups and provided subject matter expertise in medical documentation, coding operations, provider education, and total patient care coaching.
For accurate clinical reflection of total patient care and chronic condition diagnosis adherence, Dr. Davetta Hammond's focus has been on the provider and patient education. "I am a wife of a retired marine and mother to four biological children and four bonus children. To be able to create a career that empowers lives and enhances the health systems of people was not a rosy road for me while managing my responsibilities as a wife and mother. The passion I feel as a certified professional coach, consultant, and advocate has helped me keep going on my path," quotes Dr. Davetta Hammond.
Dr. Hammond holds a Masters in Christian Leadership and a Doctor of Philosophy Humane Letters degree from Trinity International University of Ambassadors. She became a Certified Energy Leadership Index™ Master Practitioner (ELI-MP) and a Certified Professional Coach (CPC) through the Institute for Professional Excellence in Coaching (IPEC).
With Tria Lifestyle Coaching, Dr. Davetta Hammond aims to improve and enhance the health outcomes of minorities by providing them with tools to navigate through the healthcare system. The mission is to bridge the gap for improving the healthcare experience for minorities.
Connect with her through her website, https://trialifestylecoaching.com/, or visit her Instagram @davettahammond to learn more.