Business
Zain Kheraj: The young entrepreneur's journey that would get one high with enthusiasm and confidence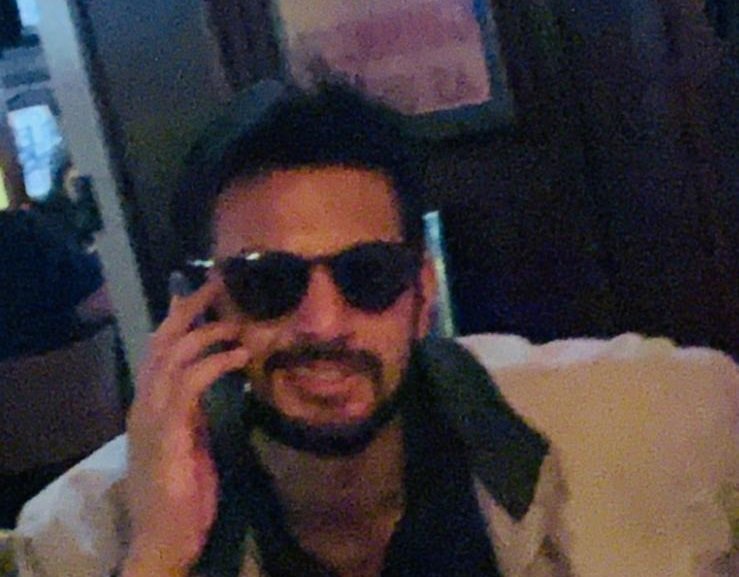 The under 30 businessman teaches everything about consistency and courage.
Coming from humble backgrounds and still making an enormous name in any field are generally stories of an underdog. One such undergo from Atlanta, Georgia is Zain Kheraj who at the age of 28 stands tall as one of the top businessmen of America. His story is all about dreams and how one can go behind such dreams to fulfill them.
As a kid, he realized the kind of struggles his parents faced and even after his parents wanted him to continue with a secured job at hand, this young guy believed in his dreams and thus, went all out to become an entrepreneur because he knew that getting entangled in one job would not help them achieve his goals.
All started for Zain when he dreamt about being in the consulting field. So, after graduation from the University of Georgia with a major of finance in hand, he first started working at Berkshire Hathaway in the year 2016. After working for the firm for about three years, he knew it was time to make the big jump into the world of entrepreneurship.
Today, Kheraj has turned into a full-time businessman who deals in the industry of sports consulting. He has spread his wings in other small businesses as well and even in real estate. However, his sports consulting firm called Trustmysystem is his most notable business. Since, Kheraj was always influenced by the world of sports, he saw many handicappers indulging in scam activities and only showed what they wanted people to see. Kheraj decided to serve customers with his genuine consulting service. And, this encouraged Kheraj to start his own business for providing guidance in gambling on sports.
Trustmysystem is all about transparency, the kind of rich customer service they provide and the nominal packages they offer. Born on 6th of July, 1992, Kheraj today is the proud CFO of the company and works day and night to serve his customers in the best possible manner with his consistent efforts and also taking risks at the right time for growing his business.
He strongly professes the idea of having the courage to face anything and everything in life like a pro. One must never get discouraged facing the hurdles in life; in fact, one must work towards being a problem solver as it is through this that an individual can know how to overcome challenges in life and get a lot many steps closer to their vision.
For Kheraj there are a few things that define success to him; one of the things that he believes in is – "Success is to help others and not take anything for granted and seizing life". Well, this is absolutely true for him since he has been working since day one and still is searching for opportunities that can expand his portfolio in real estate and make him open chains of fast-food restaurants.
Kheraj is so talented that his new startup company is also almost ready to go live in the coming future.