110th Grey Cup will stream for free on CFL+ for American viewers but won't be broadcast on American TV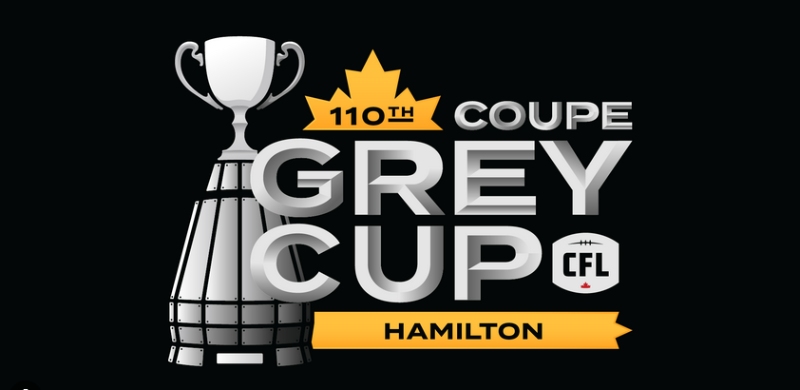 There will be no broadcast television in the United States for the 110th Grey Cup game. The CFL announced on Friday that U.S. viewers would be able to watch the league's championship game on their free streaming service, CFL+, rather than on an American network.
This offseason, the league signed a $1 million American television deal with CBS Sports Network (CBSSN), an improvement over their previous agreement with ESPN, which only paid between $100,000 and $200,000 USD per year. The agreement is valid until the 2026 season.
CBSSN did not exercise its option to pick up any additional broadcasts beyond the 34 games that were initially purchased, which did not include the Grey Cup, even though they fulfilled their promise to market the league more prominently. Week 18 of 2023 saw the final CFL game televised on American television.
"What I can tell you is that CBS, in our conversations with them, they are thrilled. They felt like they had a very good first year." During his State of the League speech earlier this week, CFL commissioner Randy Ambrosie stated, "They're very committed to this relationship and partnership with us."
Before the season, the CFL introduced CFL+, a direct-to-consumer streaming service that was led by data and technology partner Genius Sports. This year, all contests were accessible to viewers outside of the United States, and Americans could watch any game not televised by CBSSN for free on the service.
The Grey Cup doesn't have a sizable fan base south of the border, but it is still one of the most-watched television events in Canada each year. A 22 percent increase over the previous season, only 158,000 Americans on average watched the 109th Grey Cup on ESPN2 last year as the Toronto Argonauts defeated the Winnipeg Blue Bombers in an exciting finish. In Canada, the average viewership exceeded 3.1 million.
Given that CBS Sports Network is not Nielsen-rated, it is unknown how many people watched CFL regular-season games on the network on average this season. Commissioner Ambrosie refused to provide streaming data when questioned on Tuesday.
"We've seen a nice rise in the activation of our CFL+ platform. We're going to wait until we get through the year to really evaluate the data there to make sure that when we start to share that, that we're sharing the fully understood numbers rather than just a casual understanding."
On Sunday, Nov. 19, at Tim Hortons Field in Hamilton, the 110th Grey Cup between the Winnipeg Blue Bombers and Montreal Alouettes will take place. The game will start at 6:00 p.m. EST.