6th Asian Indoor and Martial Arts Games postponed for the second time Due to the Paris 2024 Olympics schedule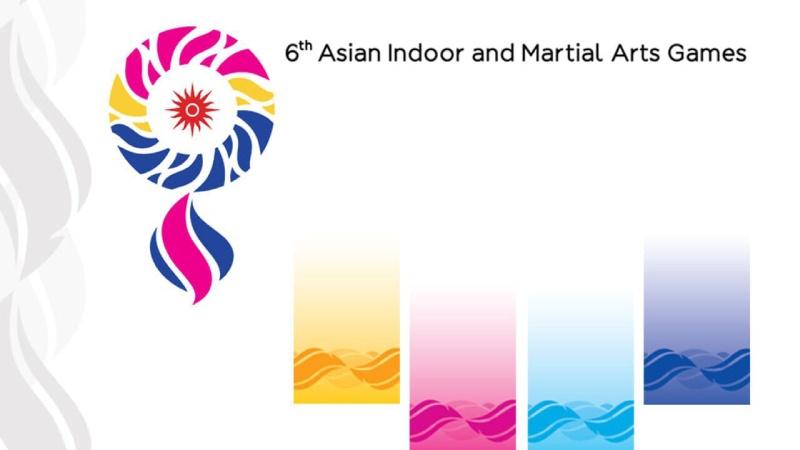 Due to its close proximity to the Paris 2024 Olympics, the Asian Indoor and Martial Arts Games (AIMAG), which were originally scheduled for February of next year, were once more postponed.
The 50-sport competition, which is rescheduled every four years, was originally set to take place this month, but host Thailand postponed it until March 6, 2024.
Postponed from February to March of 2024 in Thailand, the 6th Asian Indoor and Martial Arts Games (AIMAG) are being organized by the Olympic Council of Asia (OCA).
However, a consensus was reached by the National Olympic Committees (NOCs) of Oceania and the Olympic Council of Asia (OCA) to postpone the games, citing the need for athletes to prepare for both the Olympics and the Paris Games qualifiers.
Abraham "Bambol" Tolentino, president of the Philippine Olympic Committee, agreed that the postponement would relieve some of the pressure on the nation's Olympic aspirants.
The International Olympic Committee (IOC) guidelines, which discourage hosting any major event during the year that the Olympics are scheduled, were followed in making this decision.
The game will now take place after the Olympics because the Paris Olympics are scheduled to start in late July 2024, as per the decision made by the OCA, the NOC of Thailand, and the Sports Authority of Thailand.
"The OCA in consultation with the Thailand Olympic Association and Sports Authority of Thailand has decided to postpone the 6th Martial Arts Games scheduled for February-March 2024.
The decision was taken more due to IOC guidelines that discourage hosting any major mega sports event during the Olympic year," an OCA official when contacted, said.
The Martial Arts Games, which are now anticipated to take place in November and December of 2024, were intended to feature competition from all 46 OCA member nations.
"It's good for us, too, so we can concentrate on other qualifying events," Tolentino stated.
Three athletes from the Philippines have already qualified for Paris: Carlos Yulo, a gymnast, and Aleah Finnegan, a boxer.
The news of the postponement was shared by OCA acting president Raja Randhir Sing on Friday through a letter to 18 Oceania countries as well as 45 OCA members.
Following the Paris Olympics, the OCA will reveal the AIMAG's new dates, which are scheduled for July 26 to August 11.
There are 50 sports on the AIMAG, including nine Olympic competitions. The previous one took place in 2017 in Ashgabat, Turkmenistan.