A Session With Piyush Dimri Reveals His True Path To Success As A Digital Marketer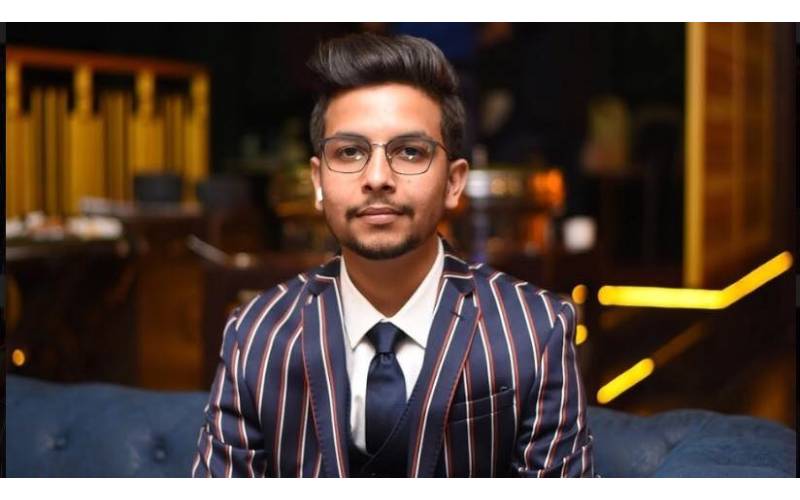 Piyush Dimri is currently a very successful digital marketer practising for years now in his own company called Launchigo Media. He has undergone many changes to reach this place, and it was certainly not easy for him.
People must have the willingness and capability to work hard no matter how difficult situations get to overcome the bad ones to live the good ones. Unless and until one goes through tough conditions, they will not understand the true essence of peaceful living and successful life. Piyush Dimri Certainly has an idea about how things work, but he did not begin as a successful person. Nobody is born with the knowledge of the world, knowing what the right thing to do at the right time is. Everyone was trying out different things to discover their areas of expertise.
Piyush Dimri, too, had tried out a couple of things on his own. If he did not have, he would have regretted thinking about how he had the opportunity to do other things, but he did not. After trying out different career fields, he came to know what he is comfortable with. His company Launchigo came into existence a little later in the year 2014 after he was introduced to Digital Marketing. He had met a friend, a true asset in his life while working as a photographer in various functions and events. After having a brief account of what digital marketing is and what areas of expertise it requires, Piyush set his path. It began out with a small room, and only two workers are himself and his friend. With their efforts that they had put day and night, their company was advancing past. Only recently digital marketing has become popular, but they have been practising their skills for a long time now, so he is well aware of the changing trends, not only for the recent times but also for the past years.
"Even if you would have told me that I was a digital marketer in 2010, then I would have probably not believed you because at that time I was only interested in playing video games. I am very proud of myself for being capable of constant change, improving with every step, and learning something from every turn in my life," comments Piyush Dimri.
He is an inspiration to many lost youngsters, unable to decide what career to take up. "By worrying, you are only decreasing the chances of you becoming successful. Stop worrying and start working on what you think is going to make your life better. Don't be stressed about making the wrong choice; I've made many, but here I am today, running my company efficiently," says Piyush. His inspiring words have motivated thousands of growing teenagers to be themselves instead of blindly following their careers.