Actor Adarsh Singh Cheema on the importance of fitness, reveals the B-Town star who inspires him the most!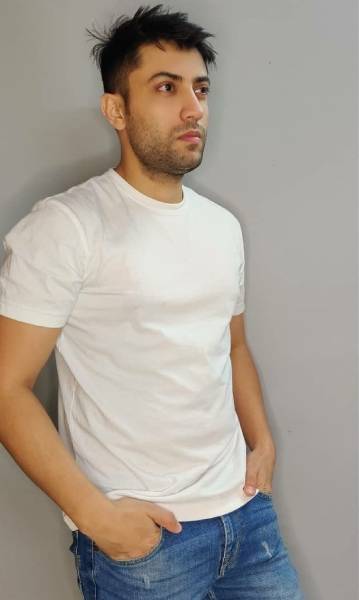 Actors and celebrities often set trends with their fashion statements. However, the primary reason behind pulling off any look with finesse is because they stay fit. Working out and consuming the right nutrition is the key to maintaining a fit body. Actors are not strange to this concept. What we see in any actor or an actress on screen is perfection, but there goes a lot of hard work to maintain that perfect physique. Actor Adarsh Singh Cheema, one of the promising names in the industry reveals what it takes to maintain a healthy routine.
The actor has predominantly worked in theatre plays and is now eyeing to make his Bollywood debut. Having featured in Eros Now Music's song 'Tera Fitoor' this year, Adarsh is also set to share the screen with Vivek Oberoi for an upcoming song. Giving it his all to fulfill his dream, Adarsh is spending hours in rehearsals and is also taking out sufficient time for workouts. It is a known fact that an actor has a busy schedule amid a lot of shooting commitments. In such a scenario, maintaining a diet and workout regime becomes difficult.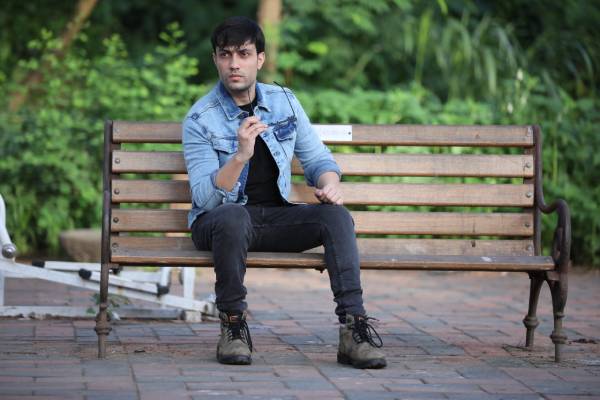 "As an actor, a majority of my time goes in travelling from one place to the other. Running with a packed schedule, it becomes hectic to maintain a healthy lifestyle. Despite the strenuous schedule, I dedicate my time in the gym or doing any physical activity", says Adarsh. Staying away from junk food, the actor is following a healthy regime for quite a long time now. Giving a sneak-peek into his diet, the actor stated that he consumes a high protein and low carb diet to keep that lean muscular physique.
We have seen many actors flaunting their six-pack or eight-pack abs on screen. In contrast to this, the actor has quite a different opinion. "I don't believe in having an appealing physique that is required only for one or two projects. Rather, my goal is to stay fit internally and have a healthy mindset", adds Adarsh. For the same, Adarsh Singh Cheema has included discipline in his day-to-day activities. Considering Akshay Kumar as his inspiration, this newbie is truly living a disciplined life, thus fostering the overall wellbeing.