Actor Kapoor Kumar aka Bobby Thakur made his mark in Bollywood Actor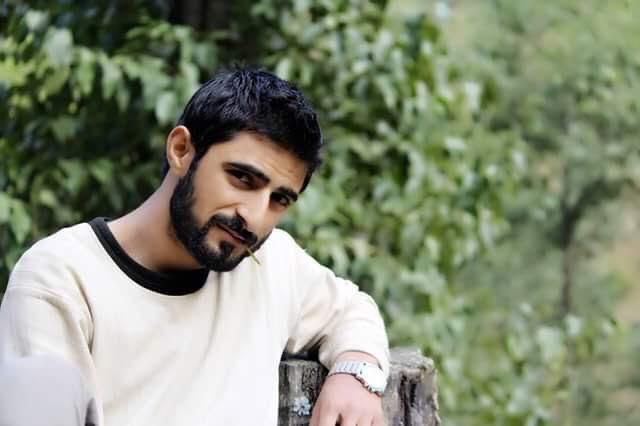 In the initial phase, he had to face many problems. But the result of true dedication, hard work and complete honesty is good. He tells that today when he goes to his home in Jammu, seeing the respect that everyone has there, he forgets all the troubles of his struggle.
Kapoor Kumar aka Bobby Thakur So far, he has worked in films and TV serials like Gully Boy, Thugs of Hindustan, The Zoya Factor, CID, Crime Patrol, Thackeray, Savdhaan India. It was very difficult to get work in the initial phase, even after many audition meetings and interviews, there was no good response from anywhere but Kapoor Kumar aka Bobby Thakur continued his hard work and now he is doing good work in Bollywood.
Initially, to stay in Mumbai, Kapoor Kumar also worked as a security guard and waiter in many small and big hotels. They said that there is nothing like embarrassment in this, no work is small, big, some money was needed to stay in Mumbai. Until I got work in acting, I remained in Mumbai with the help of some such work. Bobby Thakur's father SH GYAN CHAND THAKUR is a farmer in Jammu while mother is a duodenum. The financial condition of the family was not very strong. When he expressed his desire to go to Mumbai at his home, the family members flatly refused this. But Kapoor Kumar aka Bobby Thakur had made up his mind to come to Mumbai, so he came to Mumbai without informing him at home and kept his mobile switched off for a few months. When he started getting some work in Mumbai, he told at home that he had come to Mumbai.