Inspiring struggle story of successful Bollywood Actor Dharmendra Singh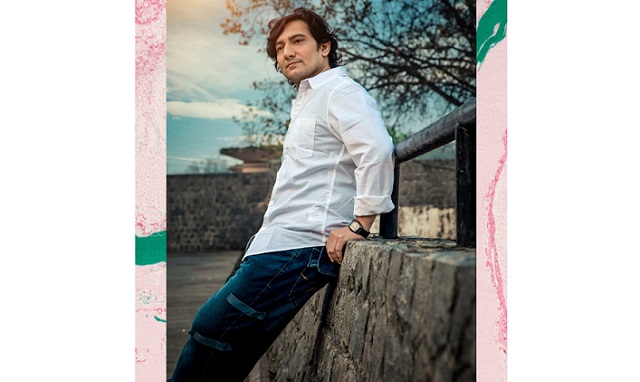 We all know that without struggle we don't get our aim. To reach the success we need to get over all such problems and prove ourselves. In the new age of cinema, with supernumerary acting avenues opening up, we find the struggling actor is wrangling no more. There was a time when the word 'struggling' was synonymous with, going all out, or even ' disappointment', but in the new age of cinema, these actors may not hesitate to leave behind their degrees, diplomas, or even dwellings to head to the maximum city for their shot.
The same is the story of Dharmendra Singh who is from the Eastern Champaran, Motihari in Bihar. He has completed his tenth from Bihar itself and for further studies, he went to Delhi. After completing his studies in Delhi, he went to Mumbai. Being an actor is not an easy thing. There is no denying the fact that like every other industry, Bollywood works on favoritism and nepotism in all its nooks and corner. Despite that, there still are some actors who manage to break through the industry on the basis of their immense talent and dedication alone.
He had to struggle a lot and as usual, got what he dreamt of. After all his hard times he became an actor. He has worked on zee tv. He has Savdhaan India and Bollywood movies. He has recently done a film named blackboard vs whiteboard in which has played the lead role. He has worked with renowned actors like Raghubir Yadav, Ashok Samarth, and Pankaj Jha. The latest movies in which Dharmendra Singh has acted are Pangebaaz and Sugna 2.
He finds himself to be really lucky to have worked with all these big stars and looks forward to doing more. The actor had to struggle a lot until he tried his luck as an actor. Initially, he played small roles in mythological plays. He faced carrier struggle, rejection, and emotional stress at different stages of life. The actor Dharmendra Singh, comes from nothing and gets everything all thanks to their hard work and creativity.