Actress Neha Pareek Set to Shine as 'Sheena' in Alt Balaji's Crime and Confession Season 2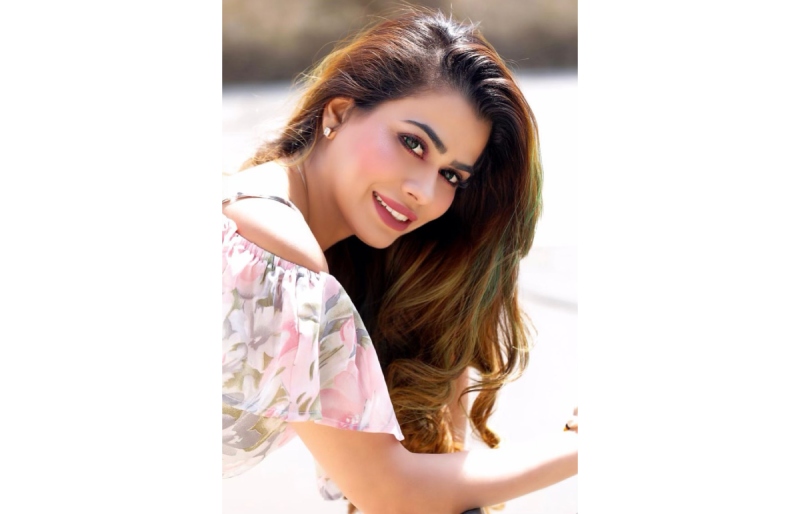 Actress Neha Pareek is set to shine once again, this time in Alt Balaji's highly anticipated "Crime and Confession" Season 2. With an impressive portfolio that spans music videos, television shows, and a growing fan base of 104k followers, Neha Pareek is no stranger to the entertainment industry.
Neha's journey to success has been nothing short of inspiring. Her appearances in popular television shows like "Kasam Tere Pyaar Ki" and "Kalash," along with her participation in beauty pageants and music videos like "Brown Brown," have showcased her versatile talent. However, her dreams have always extended beyond the small screen, and her work on OTT platforms like Alt Balaji is a significant step toward achieving those aspirations.
What sets Neha apart is not just her acting prowess but also her bold and confident persona. She actively engages with her fans through live sessions, providing them with regular updates about her life and fostering a strong connection with her audience. This interaction has made her a beloved figure among her followers.
As Neha Pareek steps into the world of "Crime and Confession" Season 2, her presence promises to add a new layer of intrigue and excitement to the show. With her talent, charisma, and a fan base of 104k followers, she is well on her way to conquering the big screens and leaving an indelible mark in the world of entertainment.