"AHMED ALI, FROM A MODEL TO A PROFESSIONAL COACH"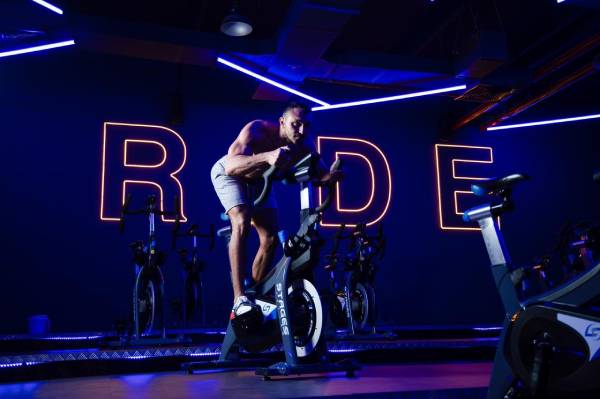 Ahmed Ali Mahmoud aka Ahmed Mokbel has come a long way from graduating into commerce to taking his passion and turning it into his career. All he did from a young age was dreamt to make his passion his career and earning a good name in the field.
It wasn't much late that, Ahmed became a well-known personal trainer and coach in the field of fitness and bodybuilding. His journey started by modeling for some of the major brands such as Pepsi, Sneakers, and DIADORA. After completing his graduation from the Faculty of Commerce, Cairo University, he started giving his passion the time to start his career in this line by joining local bodybuilding competitions.
In 2011, he decided to move to Dubai and put himself completely into the fitness industry, and start a business of his own. He took his passion to the next level and opened his Personal Training Business and successfully changed the lives of almost 600 clients.
Today, Ahmed has made himself outstand in the fitness industry all by his own and will soon be opening a studio where he can conduct and instruct group classes. He has also been authorized with Level 2 & Level 3 in personal training, certified by ISSA, NCCPT– Strength Training Specialist, CPR, Strength and Conditioning, Online Coaching Certification, and Nutritional Advisor.
Within this period, Ahmed has made himself known in this field and has done it all on his own and even in the future, he'll accomplish all his dreams. We wish him all the luck in his future endeavors.