Srijita Mitra, an inspiring social media influencer, is doing marvels with her content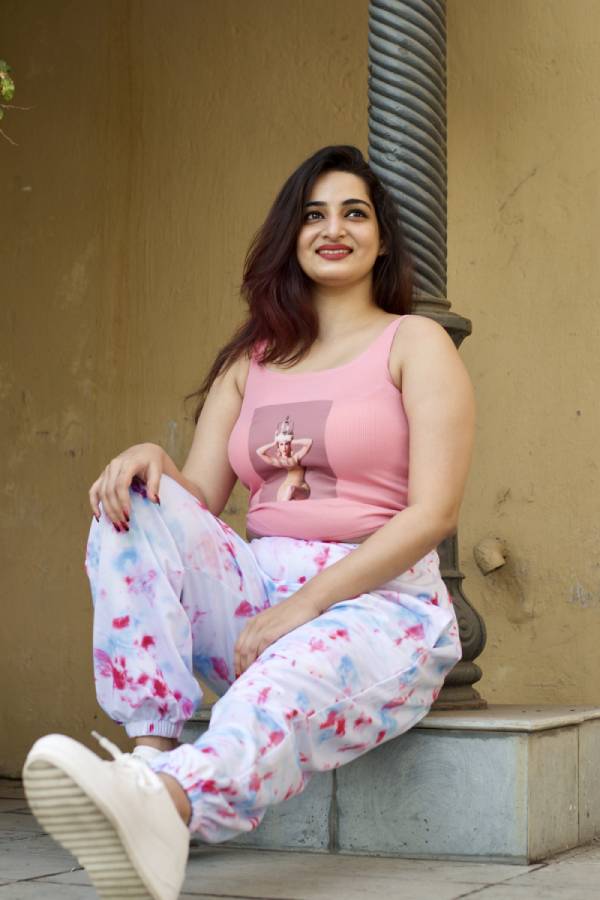 We are all aware of the digital world in which we live, in which everything is becoming available online and digitally. For enterprises of any kind, being famous just in the physical world is no longer enough. Everyone now wants to make their business renowned online, and Srijita Mitra's social media knowledge has become a means of achieving success in the digital world. Today, everyone in the world is linked to social media, but establishing a future in it is not easy; success in the digital world can only be achieved by hard work, technical knowledge, and the correct techniques. But Srijita Mitra has built a name for herself on social media, and she has achieved all of her life goals.
Srijita Mitra, who was born in Kolkata on January 27, 1998, is the 90's kid who grew up watching Hannah Montana and obsessing over her to founding all of the social networking sites, from Facebook to Instagram. Kurchi is her nickname, which means "wildflower." She never had the opportunity to escape the spotlight during her early years at Shri Shikshayatan School because the label of "allrounder" was constantly connected to her name. Despite being the class topper and receiving a 17th position in the West Bengal board test for class X, she grew up idolizing and being inspired by fashion superstars such as Rihanna. Because both of her parents worked, she spent her days from a young age experimenting with different fashion and styling concepts. Srijita is also a trained classical vocalist who has won numerous competitions, school and college festivals, and other events. She began performing live on stage at a young age when most of her peers were terrified of performing in front of a large crowd. She received a beautiful voice from her parents, Mr. Sujoy Mitra and Mrs. Sudipta Mitra, and she made the most of it by winning hearts with her singing wherever she went.
Dabur Vatika also awarded her the title of "DIVINE DIVA- Face Of Kolkata." After all, the term "all-rounder" had to be used. She began studying BTech in Electronics and Communication Engineering after graduating from high school with honors and passing engineering entrance exams. She never gave up her aim of being a fashion influencer while studying. She joined Instagram during her freshman year in college and began posting content about fashion, beauty, and lifestyle, which quickly drew a rush of likes and comments.
This motivated her to create more content for her audience, and she was soon approached by numerous well-known fashion and beauty businesses, including Daniel Wellington, AND, Brand Factory, Urbanic, Max Fashion, Flying Machine, Sugar Cosmetics, Bollyglow, Lulu&Sky, and others, to promote their products. She now has over 720 thousand followers on Instagram and is one of the most popular fashion bloggers not just in West Bengal, but also in India. Srijita also created material for Tiktok, where she developed comedic and fashion-related videos that received millions of views in a matter of hours.
Srijita Mitra is a joyful young woman with a strong desire to attain success in all areas of her life, including singing and fashion. Srijita Mitra is pursuing her dreams and working hard to reach her objectives. She has established herself as a successful social media influencer, a well-known Instagram creator, a hardworking and encouraging young woman who has a great impact on her fans and followers. She is eager to fly high and achieve the heights of success and happiness in the long run, staying linked to her roots and pursuing them with dedication, by indulging in creative practices and leading a healthy lifestyle.