Akhil Ashokan – A Talented Director and writer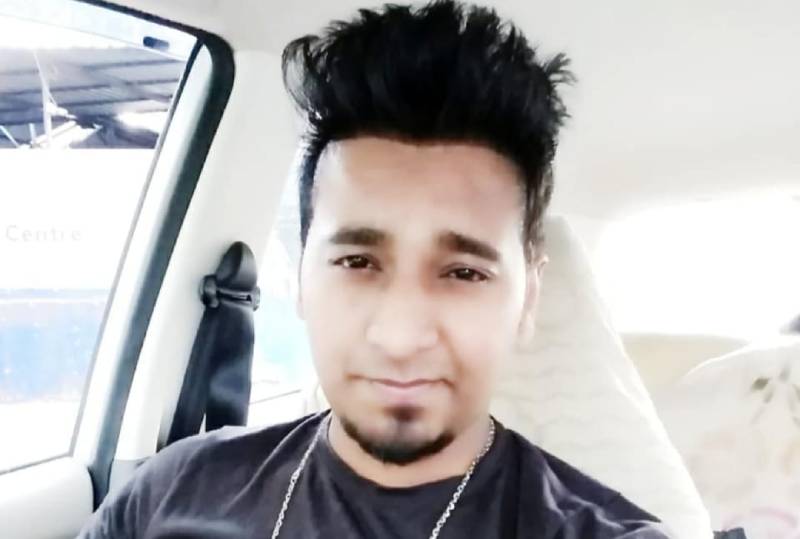 The fame of short films has been increasing in the era of digital evolution. Digital evolution has taken place all over the world. With that, the ways of our entertainment are also changed. Only television is not our way of entertainment. Mobile phones have taken place of radio, alarm clocks, tape recorders, and even televisions up to some extent. With the increasing number of mobile phones, online video views are also increasing. There is a great increase in the number of short film viewers. There are many advantages of short films like it demands fewer time requirements and it includes message and thrill.
Are you in search of a personality, who is famous for his work in the field of short films and feature films? Akhil Ashokan is named such a great personality. Akhil Ashokan is a writer and director who worked as an assistant director under national award-winning director Atanu Biswas. He has started his career in short films in 2017-18. It is said that real talent always gets the way to success. Akhil is also a talented person, so he got success step by step. The journey was not so easy, but hard work and persistence always give sweet fruits. Akhil put his hard work and persistence in the field. His hard work gradually gave him success step by step. After working in short films, Akhil got a chance to work as an assistant director under sam Bombay's director. He also worked as a screenwriter and gave life to the characters of the story of the film.
Akhil got his first assignment as a director for documentary films in 2019. This was a turning point in his career. Then after he directed many ad films and short films like Slate, Third eye, and Horlicks Short Feature Film. Then he went ahead in his profession in the Marathi web series Pravas. In addition to this, Akhil Ashokan has made more than 15 famous ad films and more than 10 short films and sketches. Akhil has even written the screenplay for Boat House and 2:30 am. Akhil Ashokan has given creative writing for ad films.
Talent can never be hidden. Talent always finds its way even in difficulties. In this difficult era of the pandemic, the talent of Akhil Ashokan has found its way. He has proved that it may be difficult to work at this time, but it is possible through hard work and persistence. He has continued his work in this pandemic also. In 2021, his upcoming projects are Haqiqat (web series) and An Old Friend (horror web series). He is famous for his dedication to work and punctuality. His films have created a precious effect on the hearts of its viewers. His creativity and thinking can be seen in his films. Perfection in every aspect is the specialty of Akhil Ashokan. His films prove his talent.
\Akhil Ashokan is an artist and an artist born, can't be made. He has proved this old saying. He is now a successful director and screenwriter known for more than 10 short films, 2 web series, 5 to 7 documentary films, 14 ad films, and more than 25 copywriting and creative writing. He has done creative writing for commercial events. He has done screenplays for the film Rent (2020), Pashtava (French film adaption), Slate (short film),2:30 am (feature film) and Boat House. Akhil Ashokan is well known for his directing and screenwriting. At a very young age, he has proved his talent in the field. There are more short films and web series to come to showcase the talent of this young screenwriter and director.