Alezo Valentino Interview – Speaks On His New Hit Single ''Cae La Noche''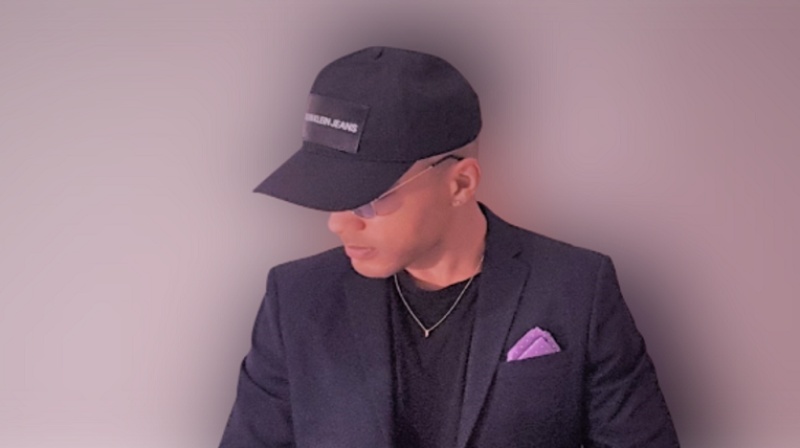 Everyone wants to be a big artist have success, fame, and earn money, but few have what it takes to achieving all these things. One must make a lot of sacrifices and work hard and change their priorities. Alezo Valentino is one of these artists. The kind of artist with that hustle spirit.
Today, we are going to share our exclusive and essential interview with Alezo Valentino and his story about his new single.
So, tell me, when and how did you realize that you can be a musician?
I have always been a big fan of music. My parents always used to play me different type of music at home while they we were cleaning the house and after the dinner and stuff like that. Once I got a little older, my parents told me I should start singing in church. I also played drums and guitar outside of the church and performed in front of all the students at my school on special occasions. They always used to tell me since I was a little kid ''son you will be a artist when you grow up''
Do you care to share with us how you started in the music industry after you graduated school?
"I played drum and guitar for a while in my school band, but once I graduated from school, I started working on electronic beats, R&B, Hip Hop, Reggaeton and you name it and after getting known in the music industry, I started singing and writing songs as well.
Your latest single has over 100.000 views on Youtube, Cae La Noche can you tell us the story of that song?
I produced the beat, mixed the beat, wrote the song and it's my vocals as well on it. I wanted to have 100% creative control of that song and that is why I decided to make the song all myself. It's a Reggaeton, Pop, R&B song that is about a relationship between a man and a woman. I don't want to go too deep into the meaning of the song because I want people to hear the song and think for themselves what kind of message I spread with my song and read between the lines of the lyrics I wrote. The song means a lot to me and I am proud of myself that I am doing what a lot of people are not able to do and that is 100% produce their own song, write it, mix it, sing on it. Most artist have songwriters, producers, engineers to do that for them. I can only think of one person for the last 10-20 years that have had 100% creative control on their song.
Listen to new single on Youtube: Alezo Valentino – Cae La Noche
https://www.youtube.com/watch?v=Efspt-t4uLI
Instagram: @Alezovalentino