Here's how Rich Porter aka Exit 5B manages to stay on top of the music game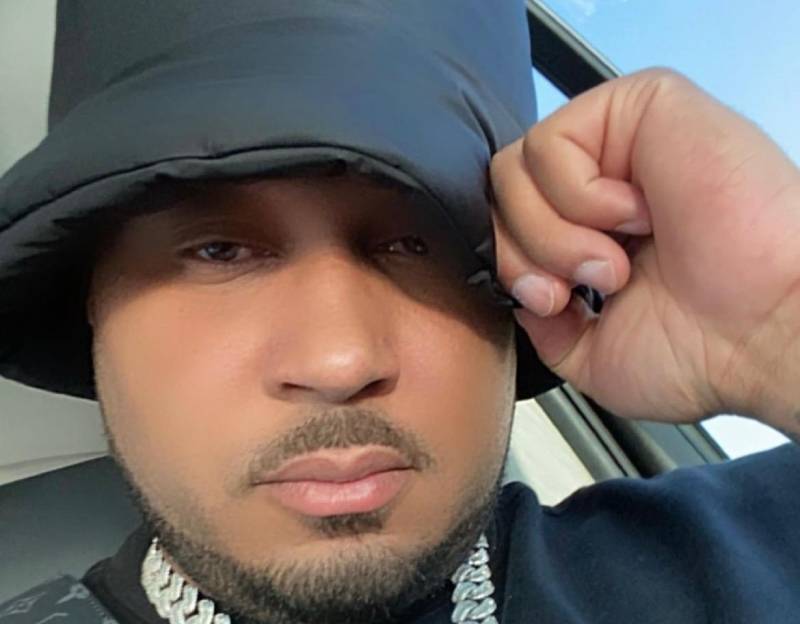 Music is the thread that ties together the fabric of existence. Bold words, but one that many reciprocate. Yet, the extent and method of reflecting such intentions can often take many different shapes and forms. This is where there exists a divide between those who listen to music and those who create music. Today, we introduce one such person who has been living life as a musician and giving birth to several masterpieces, all as an extension of himself.
Rich Porter aka Exit 5B's journey as a musician began when he was a young teenager and just starting to find his own footing in the world. What was just a hobby though, soon began taking up a majority of Exit 5B's time and attention and grew into a future career path for him. Although it took some time to discover his own style Exit 5B, now at the age of 33 has built a considerable fan base of his own and this recognised for his flamboyant and entrancing creative process.
As an artist, one of the main concerns that one faces is to remain original and creative enough in a sense that is appreciable to listeners. While there are many who struggle with this, instead falling back into mainstream music patterns to stay relevant, Exit 5B has been able to find a solution to maintaining both aspects to being a successful musician. According to him, being a good artist is all about showing off your vulnerability and using music as a form of expressing yourself. Doing so has helped Exit 5B avoid repetition and a form of superficiality in his creative process and has instead open up pathways to connecting more not only with himself but also with his fans. This vulnerability is implied wonderfully through Exit 5B's voice further amplified by the choice of lyrics in the songs. A perfect example for this is one of Exit 5B's latest songs "Foundations" which true to its name creates a base for music lovers to learn about who Exit 5B is and what form his music can take on.
At the end of the day, Exit 5B is an ambitious personality, who has just started out on his journey to the top. Although he has already achieved quite a bit of success in the form of a loyal and attentive fanbase, there is no doubt about it that there are more from all corners of the world, waiting to be impressed by Rich Porter/Exit 5B and his music.
Want to join the community? Follow Exit 5B on his social media profile linked below:https://music.apple.com/us/album/the-h-vol-2-ep/1619137805