Alicia Lacao-Green gains worldwide fame owing to her amazing transformations via make-up and contouring.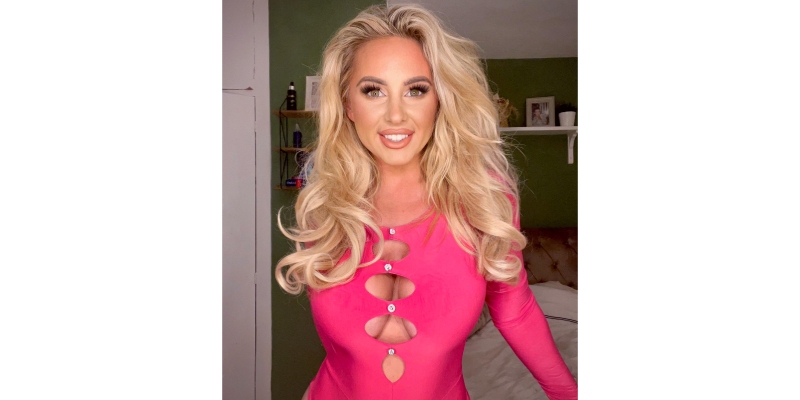 She is known to change a person's appearance through make-up minus any special effects, which is quite amazing.
Liss Lacao as she is popularly known as was born as Alicia Lacao-Green in Kent, UK, who has gone to gain massive recognition owing to her exceptional make-up and contouring skills which has gained her wide appreciation. The kind of skills she possesses around the make-up and contouring space is amazing, and her work says it all. She is known to transform her appearance into known celebrities and personalities also into horror looks just by using make-up without any special effects, and that's what makes her stand out from the rest in the industry. Her exceptional talent which is unique has been gaining her vast recognition, and she is known as a spectacular professional who is known to change looks drastically with the fine strokes of her make-up brush and pen.
Liss has always been passionate about make-up and body painting since the time she remembers. With time, she learnt the subject well till she was ready to jump in as a professional into the industry. "This was what I yearned for all throughout, since my early days, and started delving deep into the subject to master the craft well. With time and experience, I grasped the art to the core and started experimenting on faces, which was widely appreciated by all. Knowing that this was my true calling, I jumped into this space professionally, and here I am doing some amazing work that people love and appreciate," says Liss. Her work has even been featured by some of the top media outlets like CNN News, New York Post and the Sun Network, which has further pushed her popularity to the next level.
According to her, one can transform a person's looks unbelievably if correct methods are followed, which results in flawless looks. She has gained enough experience working all through these years and combines all her techniques learnt so far to give the subject those perfect looks. "The more challenging the project, the more inspired I get to give my best," says Liss who has been amazing all with her impeccable skills that are outstanding and worth a thousand looks.
To know more about her work, follow her on Instagram: www.instagram.com/liss_makeup_